Mario Martinez is a Machine Operator for our Sponge Cushion facility in Morris, Illinois. He will have worked for L&P for 22 years this October. And he knows just what it means to give back to those in need.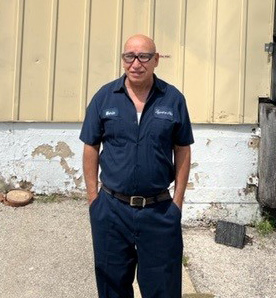 Mario started volunteering when he was young, as he watched his mother generously give to other people. As Mario grew with that same spirit of giving, in 1992, he came across his first opportunity to give back. He was made aware of an elderly woman in Cuba who needed extensive home repairs. Mario was able to help her bring indoor plumbing into her home.
Later, Mario noticed a story while browsing on Facebook about a Colombian woman who needed help for her grandson. After learning more, Mario chose to help her grandson go to college by paying for his tuition. He has since graduated and now works in nutrition.
And when Mario's cousin mentioned a family in need in the Dominican Republic, Mario jumped at the opportunity to help. He learned of a single mother with health challenges and paid for the remodel of her family home. He even took two weeks of vacation from his job at L&P to travel to the Dominican Republic and make sure the remodel was progressing.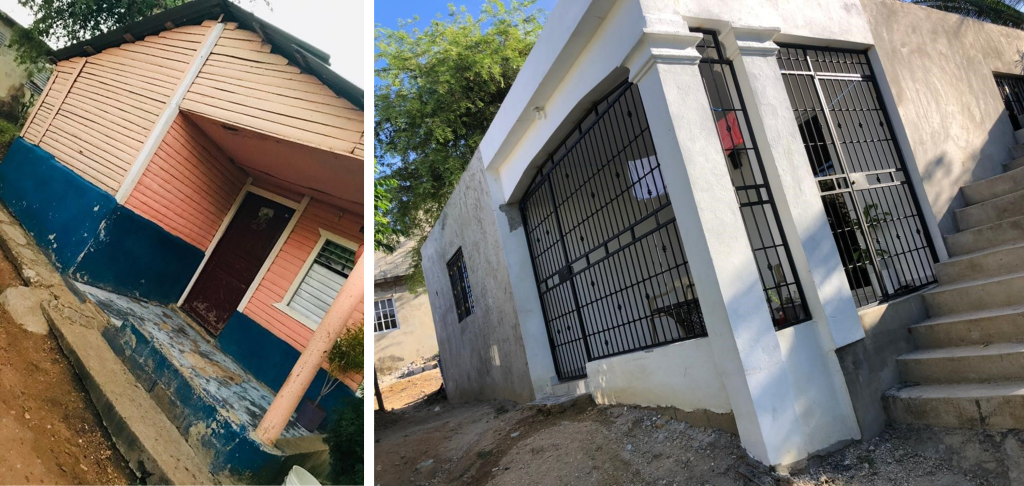 "I'm grateful for Leggett & Platt," Mario says. "When I started working here, I could only help others little by little. Now, I can help even more because I'm afforded more time off and the means to financially contribute to others. It means so much to me to be able to help others."