As June comes to a close, we're also wrapping up National Safety Month. How can we all reinforce workplace safety?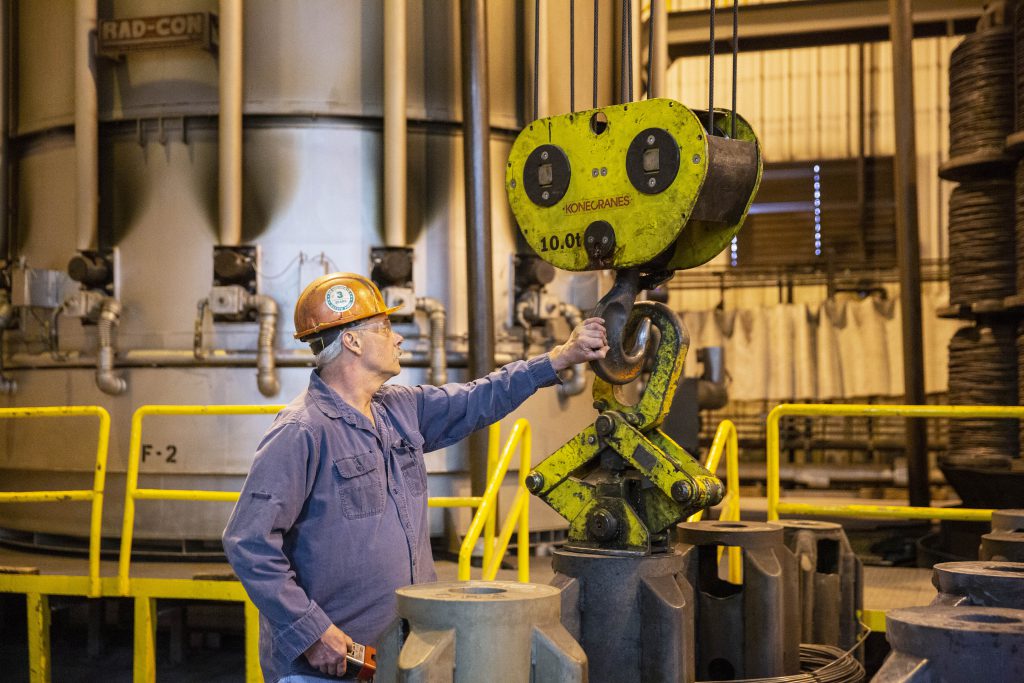 Each of us can directly impact our work environment. Here are some questions you can ask yourself to ensure your workplace stays safe:
What do you see? Encourage proper use of personal protective equipment (PPE). Are team members following safe job procedures, using correct machine guards, and disposing materials in accordance with proper practice?
What do you hear? Is the team communicating correct safety protocols? Are they knowledgeable of safe job procedures? Is feedback communicated after accident investigations?
What do you feel? Are team members acting out of care for others? Are they taking part in corrective action discussions?
Communication is key. If you see, hear, or feel something is unsafe or can be done to improve the welfare of others, please speak up. You can always reach out to your local safety coordinator or a member of the management team for support or if you have questions. Let's all work together to keep each other safe.