June 19 is Juneteenth, which commemorates the end of slavery in the U.S. and freedom of African Americans. While the Emancipation Proclamation became official in 1863, it took an additional 2.5 years for all states to recognize the end of slavery.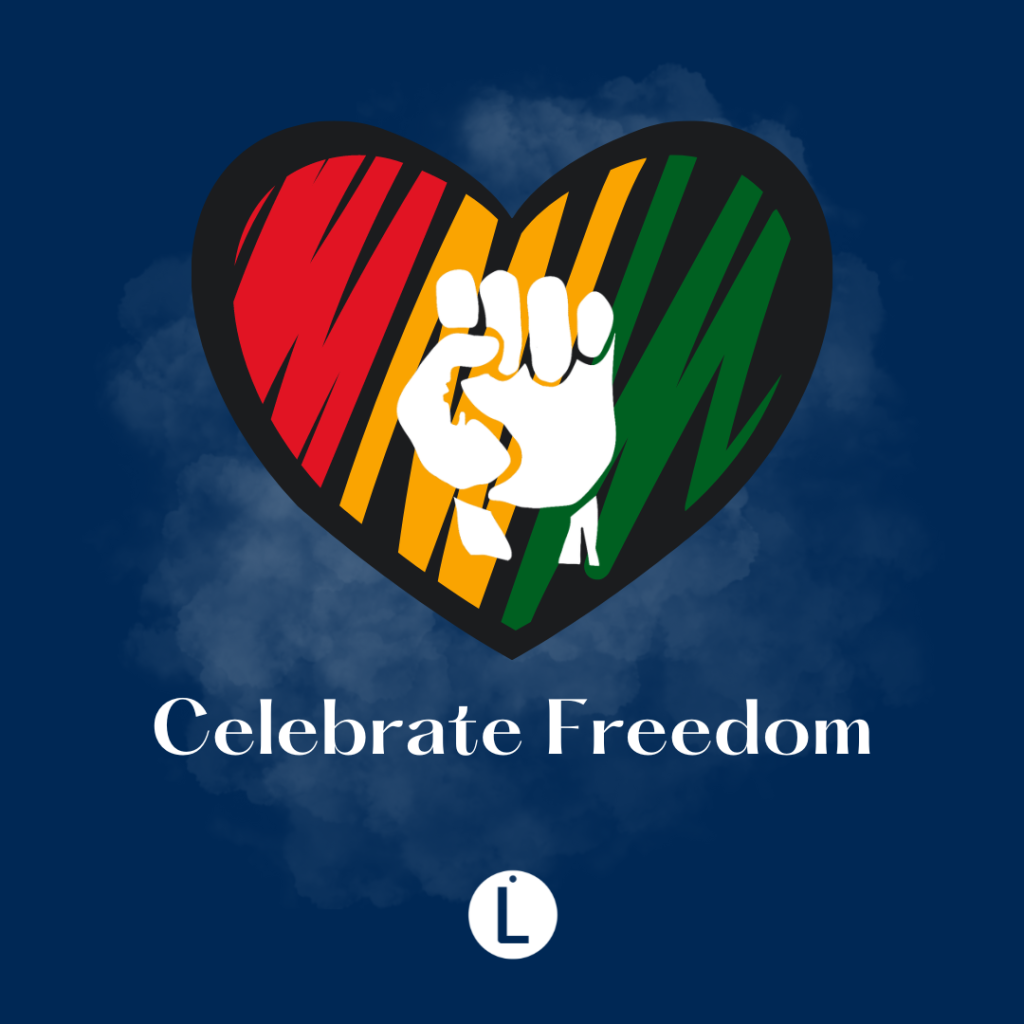 At L&P, we remain committed to the values and principles that have made our company strong for 139 years – a belief in respect, integrity, and inclusion. These are the cornerstones of a culture that values every person and every voice – no matter their race.
To learn more about the history of Juneteenth, you can view these resources.