At L&P, our products are increasingly important in helping customers achieve their sustainability goals. We strive to minimize the environmental impacts of our products across their lifecycle. Our businesses are building sustainability into product development processes and designing products for improved durability, recovery, and recycling at end of life.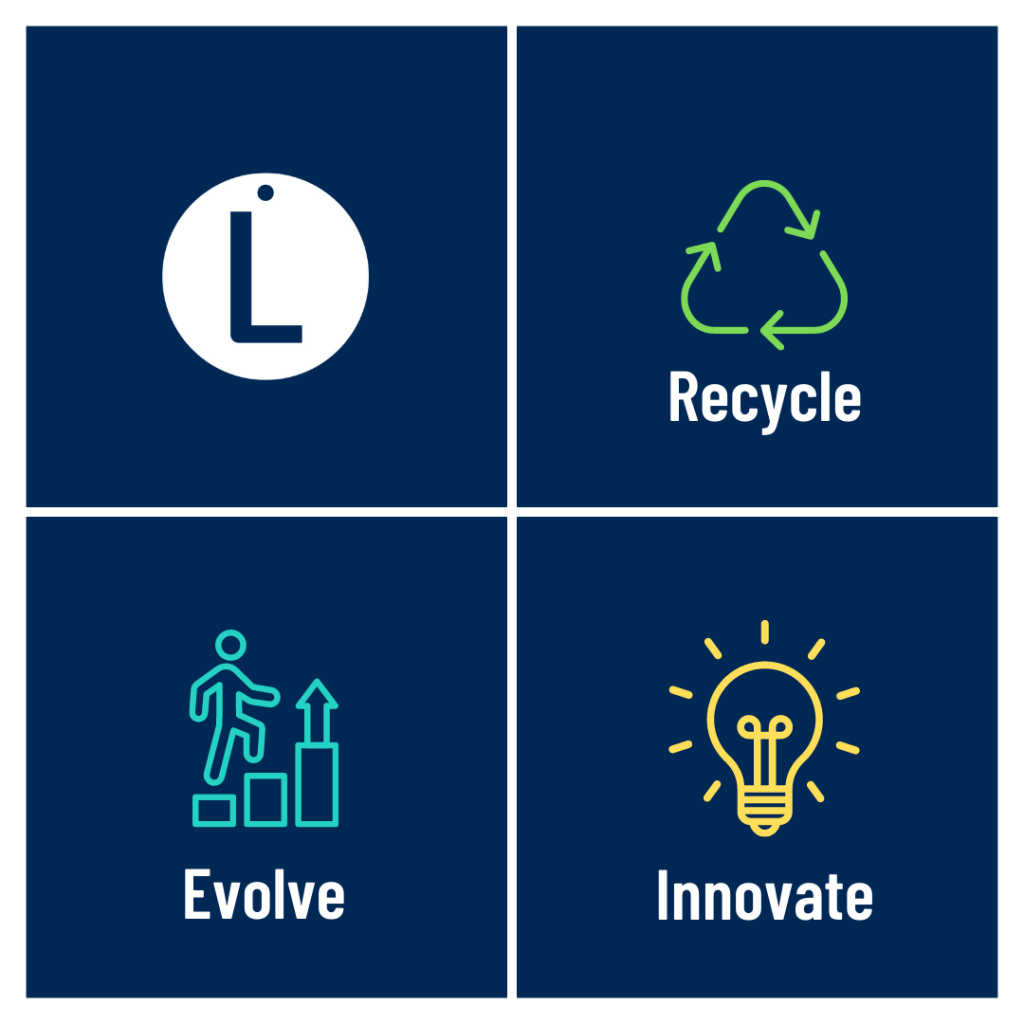 Our Automotive business has implemented several sustainable product development activities including the use of recycled and alternative materials and a reduction in raw material usage. Here are a few examples:
♻ Recycled polypropylene or nylons are used in some of our components, such as basket comfort shields, actuator housings, and overmolded suspensions.
⤴ Evolution in product design has resulted in the use of ferrite magnets instead of rare earth magnets, thereby reducing the use of rare earth minerals.
💡 Innovation in product design has led to the reduction of raw materials and weight. The weight of our mechanical lumbar support product has been reduced by 70%, to less than 1.5 pounds (600 grams) over time.
As a leading designer and manufacturer of automotive seating support and comfort systems, these product stewardship examples demonstrate how our business is partnering to support automotive manufacturers in achieving their environmental goals.