Congratulations to Marty Carpino for retiring after 36 years of service to our L&P Carthage Wire Mill!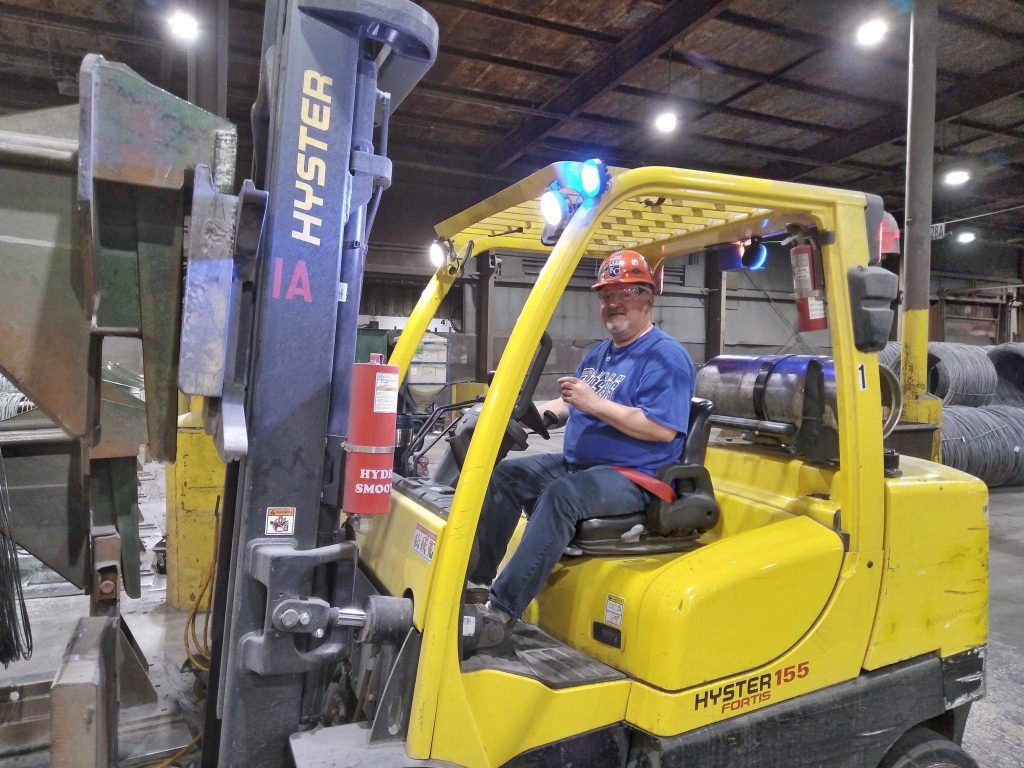 In Marty's words:
"I've spent the last 36 years working at the L&P Wire Mill. I started in 1986, when Ronald Reagan was the U.S. President. The Kansas City Royals won the World Series the year before I started, and I had to wait until 2015 for them to win another.
Thanks to L&P, I traveled to Washington, D.C.; Kouts, Indiana; Jacksonville, Florida; Worcester, Massachusetts; and many other places. On the trip to D.C., I had the opportunity to be at a meeting with Vice President Al Gore on safety in the workplace.
Today I look forward to my new beginnings in retirement. To all of my coworkers, thanks for all the memories. That is what I will miss most!"