Andrea Dold is an Audit Project Supervisor at L&P. She is a busy mom to daughter Sarah, enjoys traveling, and loves to spend as much time outdoors as possible. She is also a military spouse.
Today is Military Spouse Appreciation Day in the U.S. – a day when many take time to acknowledge the sacrifices and support provided by spouses of service members.
Andrea has fully committed to supporting her husband, Scott, as he builds his career in the U.S. Air Force. For their family, this has meant relocating every few years as his flight-testing role requires.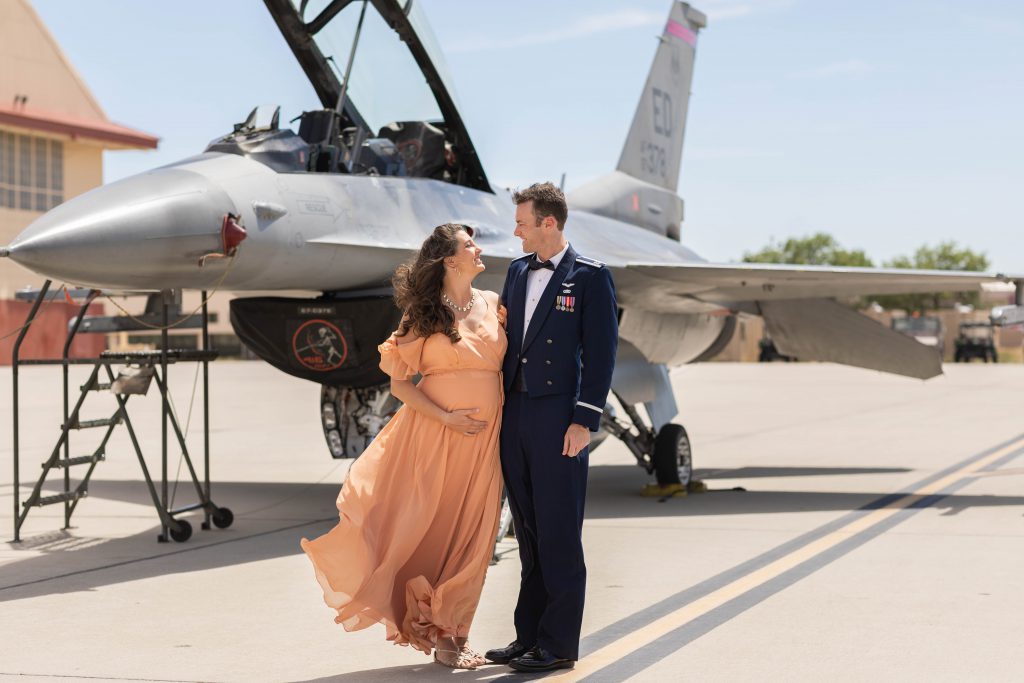 Luckily, Andrea has also been able to develop in her career in Internal Audit. She was first drawn to Leggett & Platt in 2010 for the opportunity to travel and work with people across the world.
She has been able to do just that, and she has also learned a few lessons along the way.
What have you learned as a military spouse?
Throughout our marriage, Scott and I have lived in Germany, California, Washington D.C., Oklahoma, and will soon be moving to Las Vegas!
I used to be more reserved around people, but moving every 1-2 years and starting from scratch has taught me to come out of my shell and develop friendships wherever I am.
Admittedly, sometimes it can be hard to make friends as an adult, but I always challenge myself to venture out to new settings and introduce myself. I work to find commonalities in people, and it has been so rewarding.
No matter where you're living, it's the people that can make a new place feel like home.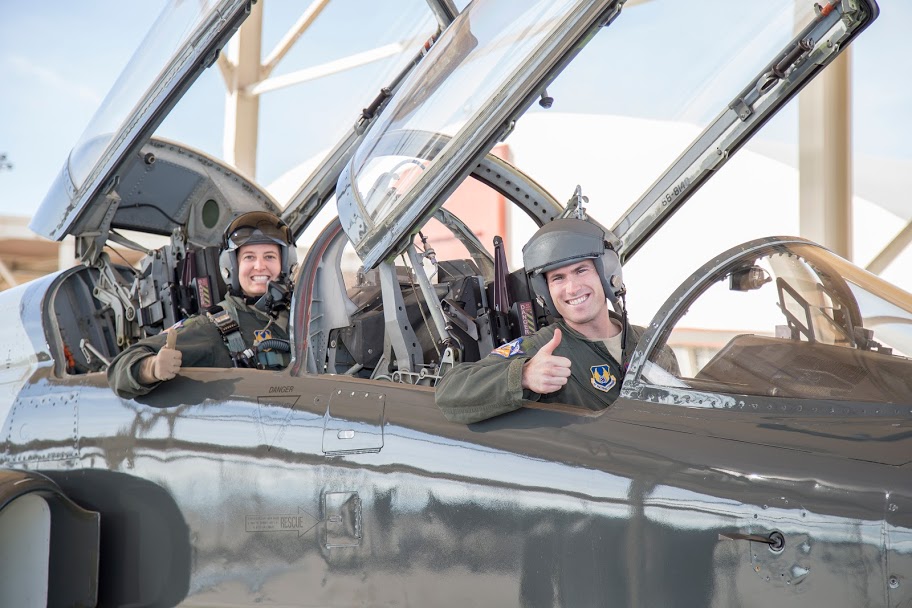 How has L&P supported you throughout your career?
The greatest benefit by far is the ability to retain a career despite moving with my husband's job. I am incredibly thankful that my team has been supportive and flexible throughout my many moves.
I've worked in a lot of different time zones, and my managers have always been accommodating. Quite frankly, L&P has been the most constant thing in our lives during many seasons of change.