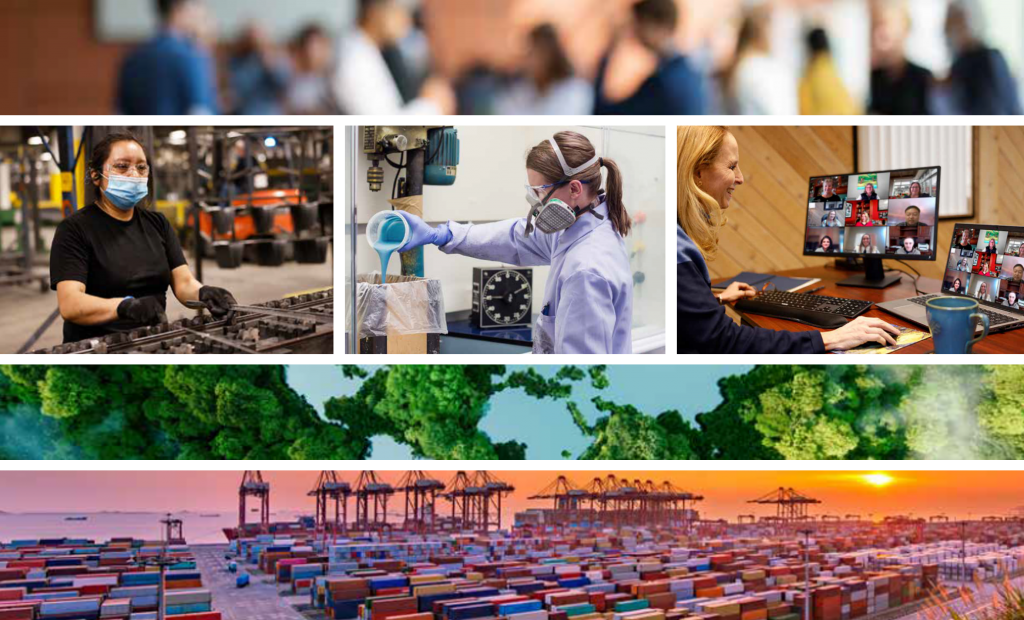 We share an aligned vision for the future of Leggett & Platt. Our mission is to build businesses and a culture that are sustainable for generations to come.
We recently published our 2022 Sustainability Report. The report provides information about our approach to and performance on the environmental, social, and governance (ESG) matters that are most important to our business.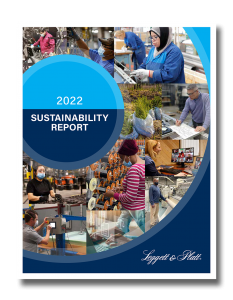 As we move through 2022, our key ESG initiatives include:
Conducting an ESG materiality assessment to further define the ESG opportunities that provide greatest value to our stakeholders and are the most meaningful to L&P
Measuring and reporting our greenhouse gas (GHG) emissions data
Advancing our inclusion, diversity, and equity efforts
Evaluating opportunities for establishing key management systems to improve data collection and contribute to broader companywide sustainability advancements
Enhancing our supplier assessment process, including a heightened emphasis on labor and social standards and cybersecurity controls
We invite you to read the full report here. Thank you for your support as we continue to build and report on our sustainable practices.