Next week, we'll be at the bi-annual ISPA EXPO showcasing some of our bedding products and innovations through an exhibit called Boundless Sleep Solutions. One product visitors will get to see is EcoBase™, an integrated technology for hybrid mattresses.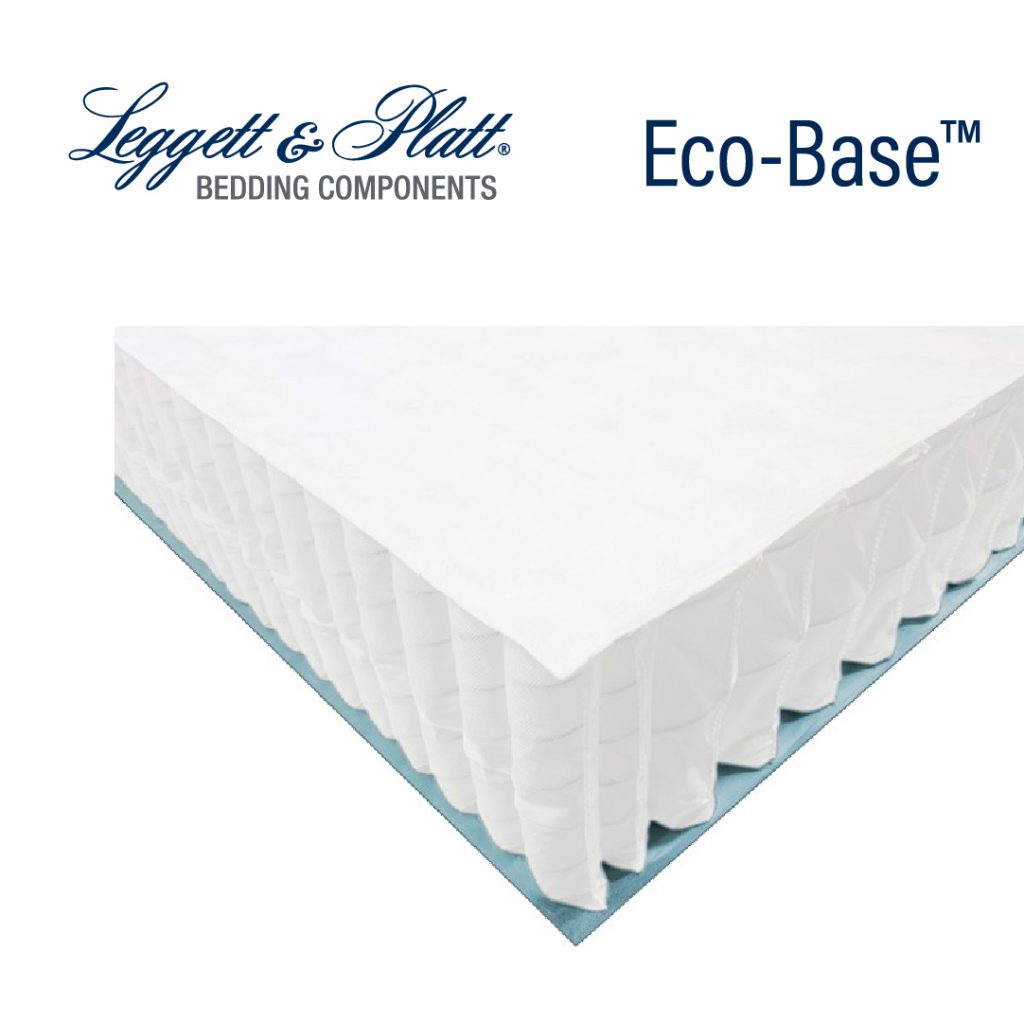 Paired with Leggett & Platt innersprings, Eco-Base™ is a new alternative to the base foam used in many hybrid mattresses. This technology provides cost and inventory savings – all while maintaining great durability, shape retention, and compression recovery.
Learn more about what we'll be up to at this year's ISPA EXPO by visiting boundlesssleepsolutions.com.