From March 8-10, we'll be in Orlando, Florida, showcasing some of our most exciting products and innovations at a biannual expo hosted by the International Sleep Products Association (ISPA). This event has been a key gathering for the bedding industry to connect and share ideas for decades.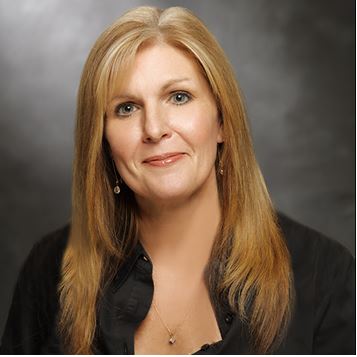 We spoke to Sharon Baird, our Marketing + Creative Project Program Director, to learn more about what it takes to prepare for the event.
"Safety has been our top priority in getting ready for the 2022 event," she says. "Our team has spent the last couple of years learning about digital complements to in-person opportunities and how to create safe, organized spaces and layouts to accommodate pandemic guidelines."
Sharon's team also works with partners across the organization to plan every last detail of the event. Our Boundless Sleep Solutions exhibits will include appearances from our teams from Adjustable Bed, Bedding Components, Elite Comfort Solutions, Global Systems Group, Hanes Industries, Peterson Chemical Technology, Spühl, and Vertex Fasteners – each of them featuring unique experiences for visitors.
"We work directly with our businesses to help bring their campaign visions to life – from budgeting, logistics planning, the creation of messaging, design, videography, and more. It truly is a collaborative effort and takes a village to pull together," says Sharon.
When asked to describe what she enjoys most about planning for the ISPA EXPO, Sharon shared her excitement for the success of each business she helps serve. "We want all of our business partners to succeed as much as they do," she says. "A unique trust is built when they're able to see their visions come to life, and that is the most satisfying reward."