During Black History Month, we're inviting L&P employees to share about what inspires them most.
Meet Terry Sylvester, Fabrication Welder at our Work Furniture facility in Sparta, Michigan. He's been with us since 2019.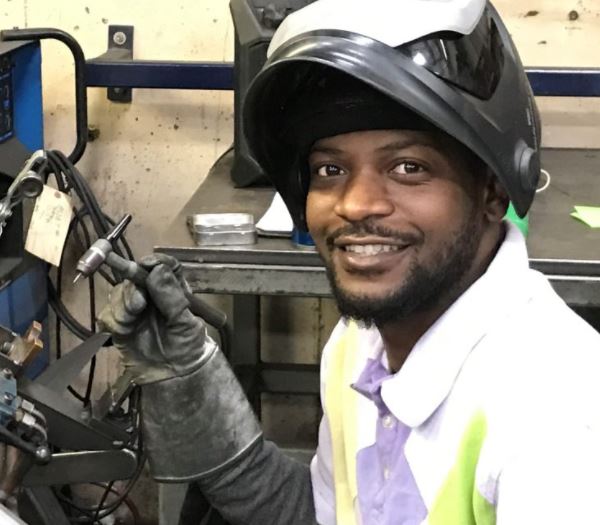 "I most enjoy the environment that L&P has to offer. I like to surround myself with positivity. I also enjoy the people that I work with daily, which is important because most of your time is spent with your coworkers. Having an enjoyable atmosphere while working everyday adds value to my job.
I am most proud of being a father — my three kids come before anything. I try to set the best example I can for them, giving back and paying it forward is something I try to do daily. Show and teach them along the way.
The celebration of achievements and contributions of Black individuals during the month of February reminds me of growth and setting that example daily. To see where we started, to learn and grow along the way is something to be proud of for anyone. But, the milestones that Black individuals accomplished is motivation to continue to strive for the top."