During Black History Month, we're inviting L&P employees to share about what inspires them most.
Meet Jerry Sherrod. He is an over-the-road truck driver for L&P and has been working with us for 3 years.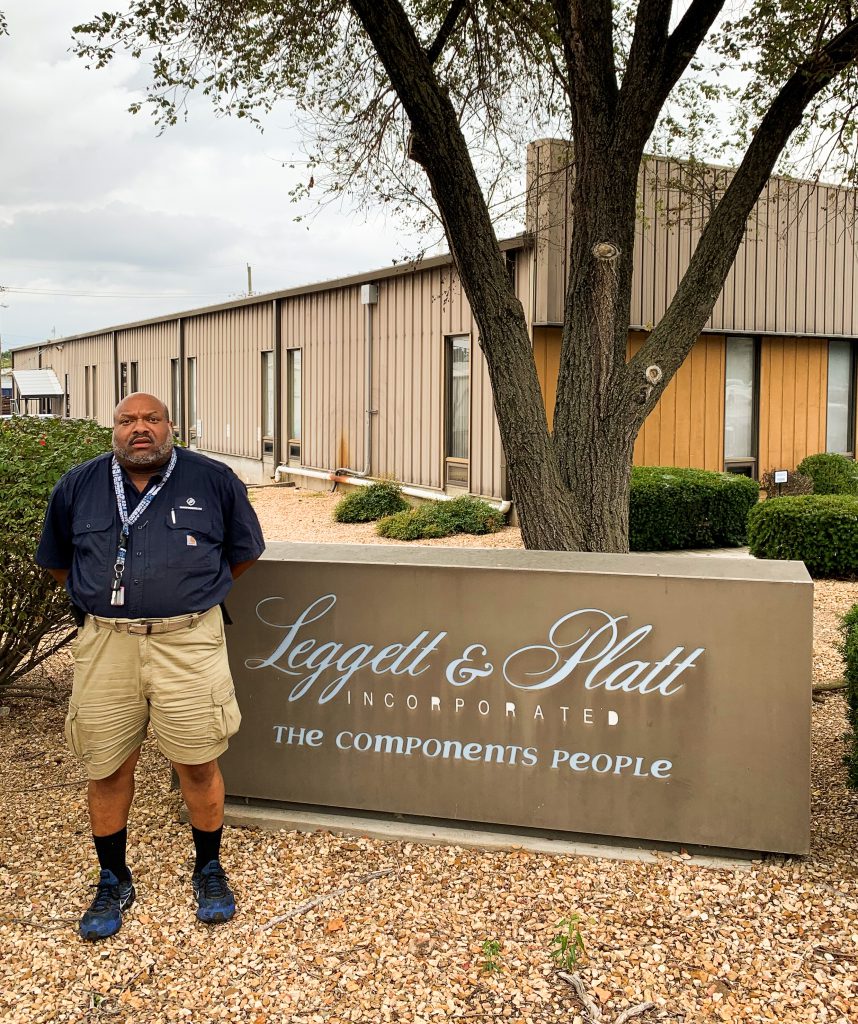 "I really enjoy the travel that comes with being a truck driver for L&P. I drive hundreds of miles per day. I'm most proud of being able to do this type of work for 20 years. I've been Employee of the Month twice for L&P, and I'm very proud of that accomplishment.
During Black History Month, it's important to reflect on the accomplishments of Black individuals while also looking forward to the future. I hope for a bright future with more inclusion."