Printcore is a printing and packaging company based out of Lexington, Kentucky. It's proudly certified by the Tristate Minority Supplier Development Council as a minority-owned company.
As one of L&P's suppliers, Printcore helps to supply products to our Consumer Products facilities in Texas, Florida, and Kentucky.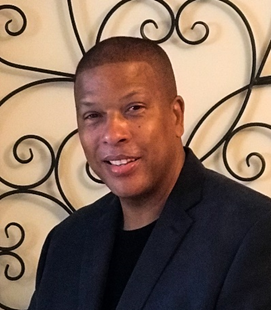 Ray Woods founded Printcore in 2000. As President and CEO, he's responsible for sales and the day-to-day operation of the business.
Ray got his experience as general manager at a box company for 5 years, and then later worked for a printing company. After some time, Ray decided to venture out and start his own business. In October 2000, he founded Printcore.
"When I started this company," Ray says, "my keys to success were persistence and perseverance. I was making lots of calls every single day. I got a lot of nos, but those yesses finally came."
The COVID-19 pandemic has unfortunately impacted Printcore, just as it has with many companies. But Ray and the team are keeping an optimistic outlook and working hard to generate more business so that it can get back to pre-pandemic levels.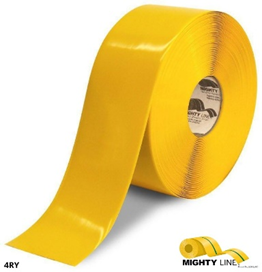 They do this by providing excellent customer service. "Our philosophy is to get the customer what they want when they want it," says Ray.
"We promise to keep providing customers with quality products at a competitive price," Ray concludes. "Our key to great customer service will always be our dedication to building exceptional relationships with our customers."
One product that customers have recently enjoyed is floor tape. Mighty Line Floor Tape can be used in facilities instead of paint on a floor. It's easier to remove and apply, and there's no lost time as there is with drying paint. Ray says this product has become very popular.
"We promise to keep providing customers with quality products at a competitive price," Ray concludes. "Our key to great customer service will always be our dedication to building exceptional relationships with our customers."