During Black History Month, we're inviting L&P employees to share about what inspires them most.
Meet Anita Gore. Anita is Senior Manager of Compliance and Systems Integration for Hanes, a division of L&P. She's been with Hanes for nearly 22 years.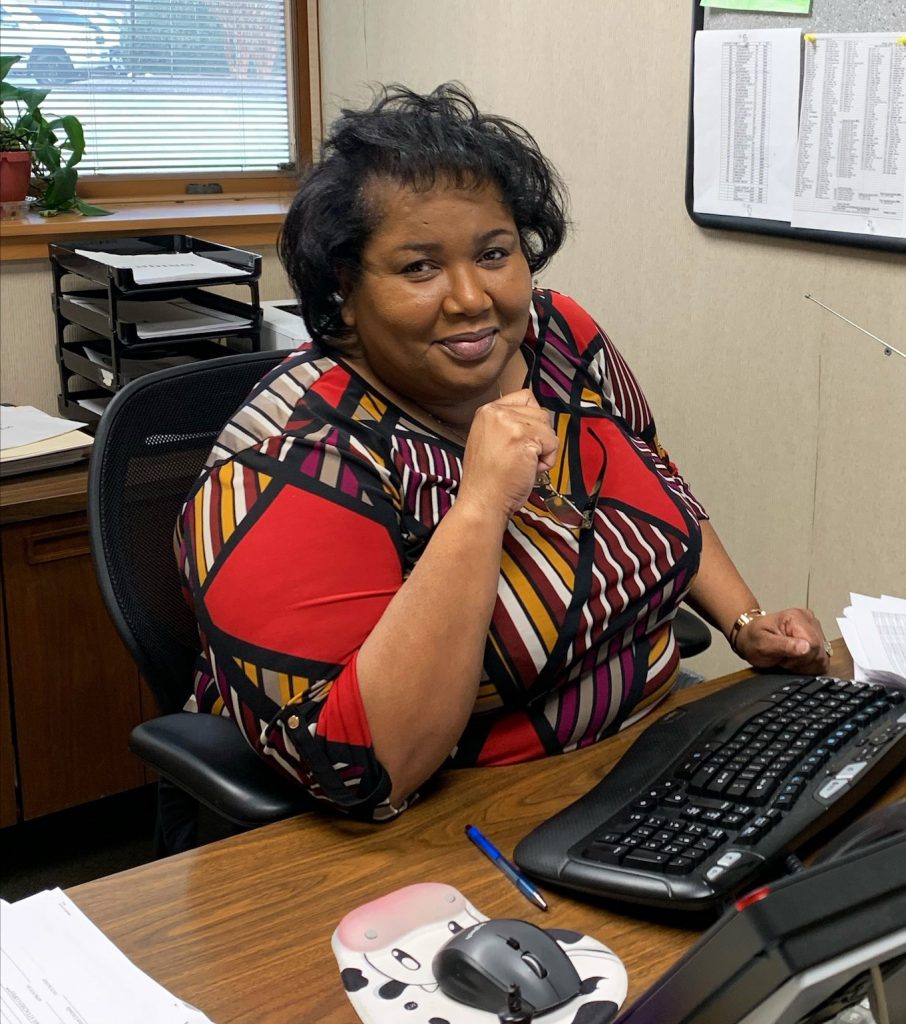 "In my role, I work to review and verify that our internal processes adhere to our company policies and procedures. My position allows me to learn everything from product pricing to shipping and receiving. Every day is a new learning experience!
In life, I am most proud of my family, who has supported me throughout my career. My parents provided a firm foundation and made sacrifices to allow me to flourish. I am proud of how tight-knit and supportive we are of each other.
Black History Month is a platform to reflect on the struggles and accomplishments of Black women and men everywhere. U.S. history spent many years denying the achievements and accomplishments of Black people in America, and February brings those achievements to the forefront. It is a time to recognize and pay homage to those who paved the way for future Black engineers, scientists, doctors, businesspeople.
This month concentrates on Black history to allow African American children to see that they have role models who look like them. When I reflect, I consider myself fortunate to have grown up with my great-grandparents, grandparents, and parents. I got firsthand knowledge of the struggles during segregation and the continued inequality that exists in America.
This month, I'm reminded of the strength of trailblazers who came before me and how their hard work allowed me to have opportunities to excel. Failure to take advantage of those opportunities is a disparagement to my ancestors.
Black History month is a reminder that there is still a glass ceiling for Black people. The ceiling is moving upward and there are cracks and holes in the glass that have allowed some to move higher. We still have work ahead to gain true equality, but I am proud of the progress made. My responsibility now is to continue that progress and be a mentor to other Black individuals."