During Black History Month, we're inviting L&P employees to share about what inspires them most.
Meet Felix Herman. He is an over-the-road truck driver for L&P and has been working with us for 7 years.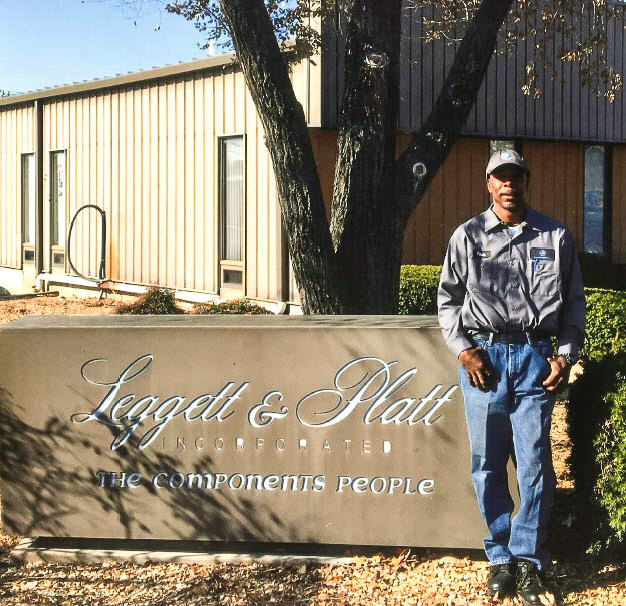 "I love working for L&P. Our leadership listens and I enjoy developing relationships with people. I like to smile and try to make people laugh. My mantra is to live a joyful life and make your surroundings happy.
I'm really proud of my commitment to safety. Safety in truck driving is very important!
February is Black History Month, and Black people have come so far. A lot has changed in the world, but there's still progress to be made. I was raised to love and respect others, and that is my hope for others as well. Unity is needed in our country and our world. But let's also celebrate how far we've come!"