During Black History Month, we're inviting L&P employees to share about what inspires them most.
Meet Antonio Mitchell. He is Warehouse Operations Manager for Hanes Geo Components in Winston-Salem, North Carolina. He has been with L&P since 2004.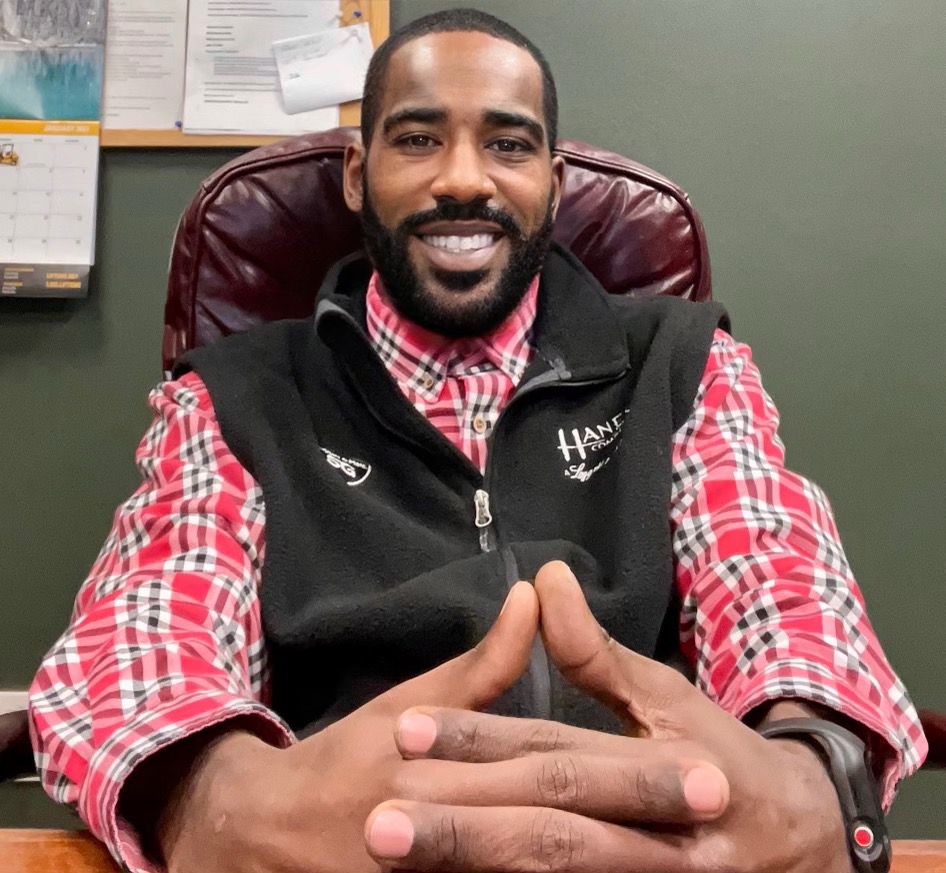 "When I started in the Hanes Dye & Finishing division, I was a Pad Inspector. I have been promoted into various roles over the years – Forklift Operator, Cycle Counter, and Shipping/Production Supervisor to name a few.
Now, as Operations Manager, what I enjoy most about my job is traveling to other locations and meeting new faces under the Hanes Geo umbrella. This allows me to continue to sharpen my career skills to become a better employee and manager. I also love the new adventures of day-to-day operations and seeing ideas and plans come together.
February means a lot to me. The first thing that comes to my mind is the continuous change happening throughout the world. It's a month to create opportunity and be great at all we do.
I am thankful every day for what our ancestors, activists, scientists, and inventors have contributed to the world as a whole. From Martin Luther King Jr. and Rosa Parks who galvanized the civil rights movement, to Madam C.J. Walker and George Washington Carver who became self-made millionaires. From Langston Hughes, a famous poet in the Harlem Renaissance, to Carter G. Woodson, a famous scholar, educator, and publisher, to Thurgood Marshall, the first African American appointed to Supreme Court – without those who sacrificed before me, there would be no me. Celebrating Black history is every day for me."