During Black History Month, we're inviting L&P employees to share about what inspires them most.
Meet Portia Phifer, HR and Safety Manager at our Flooring Products facility in Statesville, North Carolina. She has worked with us for 4 years.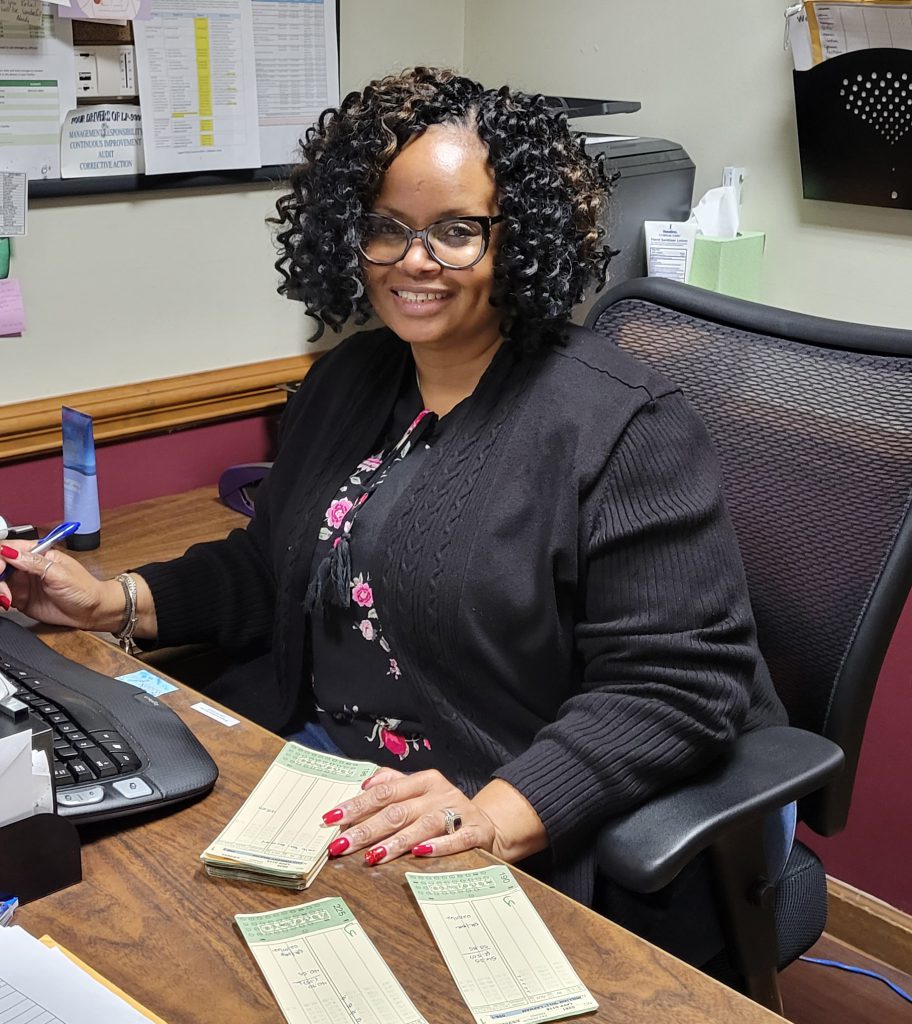 "As HR and Safety Manager, I most enjoy meaningful interactions with our people. If there are issues that they need help with, I am here to assist them. I pride myself on being approachable and easy to talk to. I even keep a dish of Life Savers on my desk as a reminder that I will definitely try to be a 'life saver' to my colleagues and in matters at our workplace.
I am most proud that while I didn't take a traditional route of furthering my education, I was able to complete two degrees as a working adult.
I am excited that Leggett & Platt sees the importance of celebrating the accomplishments of African Americans. We benefit from many inventions on a daily basis that were directly contributed by African Americans. While I try to reflect on the history of African Americans on a consistent basis, this month's acknowledgments and celebrations make me proud of the contributions made by people like me.
I think it's important for my grandchildren to understand that they stand on the shoulders of great men and women, and they can accomplish great things as well."