During Black History Month, we're inviting L&P employees to share about what inspires them most.
Meet Marché Favors. She is a Senior HR Generalist at one of our Elite Comfort Solutions (ECS) facilities. She has worked with us for 5 years.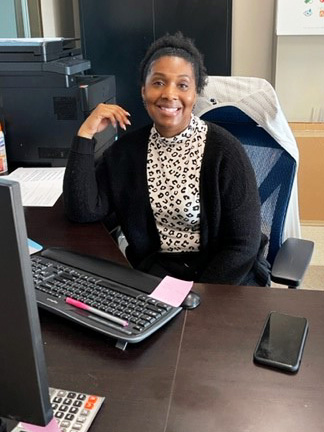 "In my role, I enjoy working with people and assisting employees through the hiring process and watching their development in their respective roles. My role is important because I engage with employees from the start of their employment journey with ECS. I introduce them to the company and remain connected throughout to assist as needed.
Celebrating Black history in February is special. It gives me a sense of pride to know that I have the opportunity to excel and to be successful in life. I am truly thankful to those who came before me and sacrificed in so many ways."