Next month, our Bedding team is headed to the bi-annual ISPA EXPO in Orlando, Florida, to showcase our products, capabilities, and innovations through an exhibit called Boundless Sleep Solutions.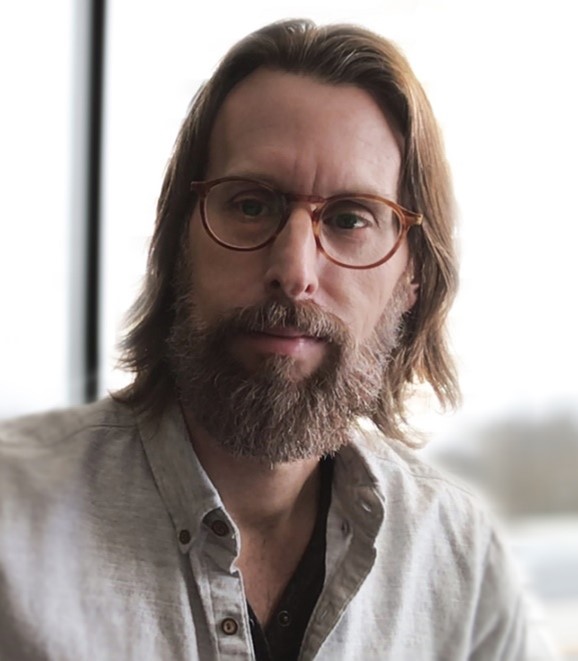 Scott Clark, Senior Creative Director of our Marketing + Creative team, shared more about the process of developing the creative vision for L&P's space at the expo. "With the help of our Bedding and creative teams, I developed the overall vision and look and feel of the space that ISPA visitors will experience," he says.
Bringing that creative vision to life isn't as easy as it might seem, and it takes a village of creative and industry-focused experts. "My initial concepts went from written ideas, sketches, and mood boards to revision after revision for every wall, structure, display, and marketing element related to the event. Those visual and experiential ideas bounced between sales teams, product development teams, engineers, and back through our Marketing + Creative team to ultimately become the total experience in Orlando."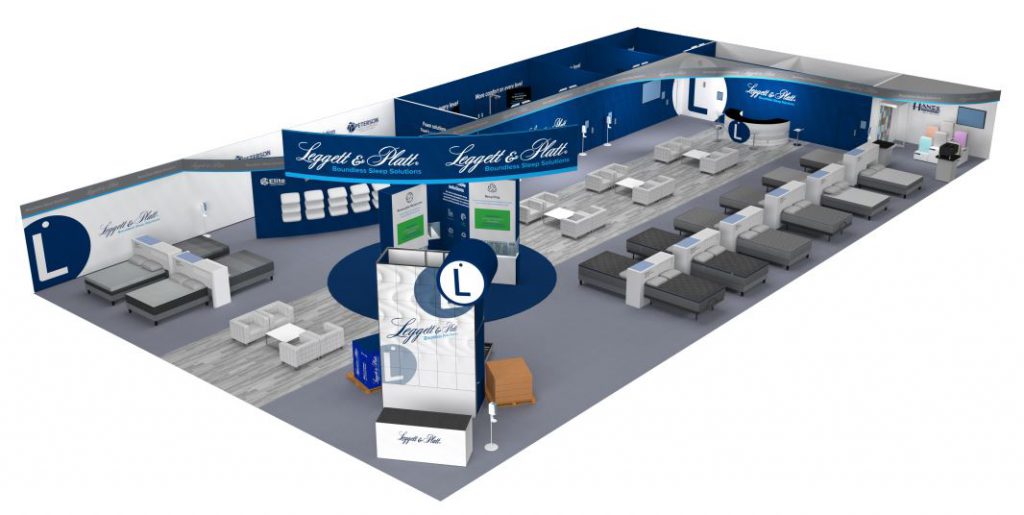 Creating the ISPA space also requires thinking about visitor experience from a tangible standpoint versus what someone sees on a computer screen. "Designing and branding an environment requires you to think about how the space looks as you approach it, how it feels from every angle within that space, and how to best communicate the key messages during the experience," Scott says. "My main role is making sure our brand is strong, bold, and obvious, and that every visitor is positively exposed to the knowledge and information that we want to deliver."
The team approaches each year's display as an opportunity to improve from the previous year. "Being an industry leader truly raises the stakes and applies pressure to make it a great experience with a compelling message," Scott concludes. "Our space must stand out and represent the company like the leader we are."
Visit www.boundlesssleepsolutions.com to learn more about L&P's sleep solutions.