During Black History Month, we're inviting L&P employees to share about what inspires them most.
Scoval Blevins is the Branch Manager at our Elite Comfort Solutions (ECS) facilities in Newnan, Georgia. He's been with ECS for 8 years.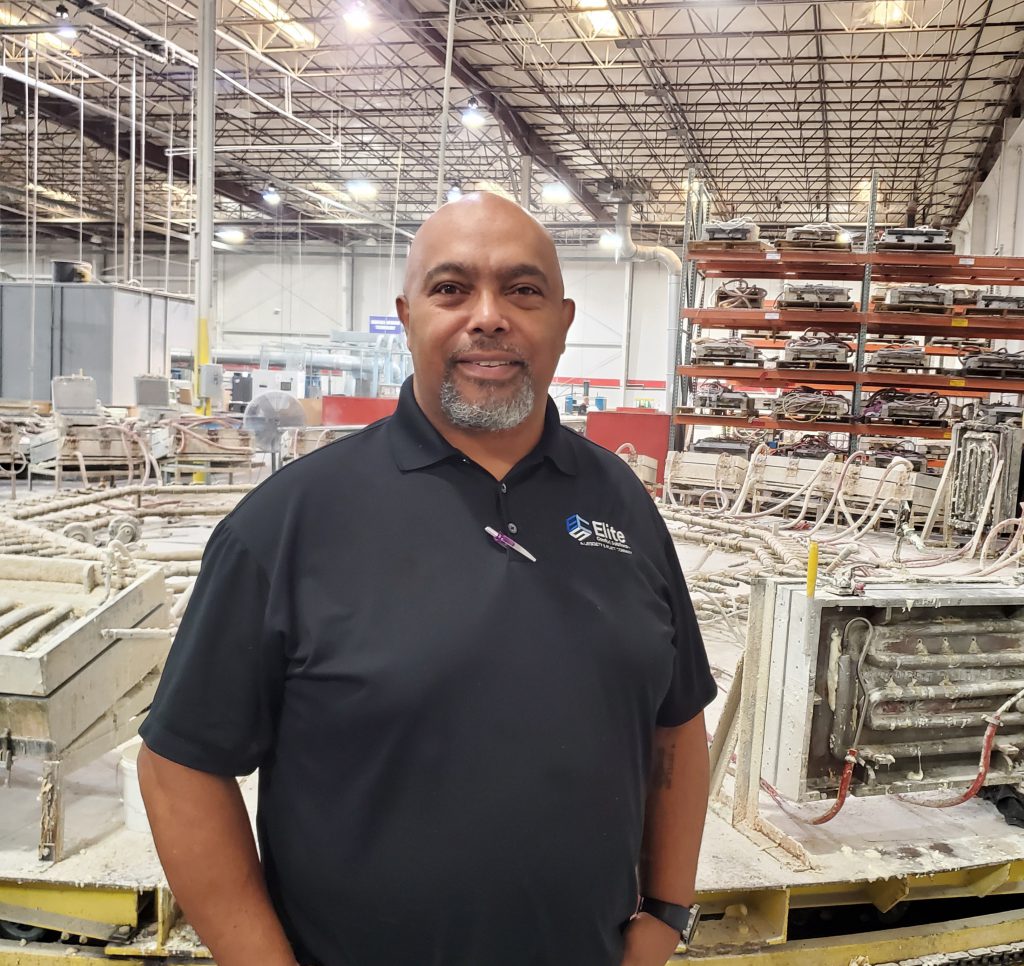 "My favorite thing about what I do is working with, mentoring, and helping to shape individuals. I truly value relationships, and I enjoy seeing individuals excel toward their greatest potential.
I am, by far, proudest of my family and faith. These two pieces of my life are the most important to me and have the greatest impact in everything I do.
Black History Month means a lot to me because it highlights for everyone the impacts by Black Americans. It further sheds great light on the advancements Black Americans have made throughout American history. There are strides still left to be made."