During Black History Month, we're inviting L&P employees to share about what inspires them most.
Meet Sharon Pratt. She is a Routing Coordinator at our Flooring Products facility in Houston, Mississippi. She has been with L&P for 15 years.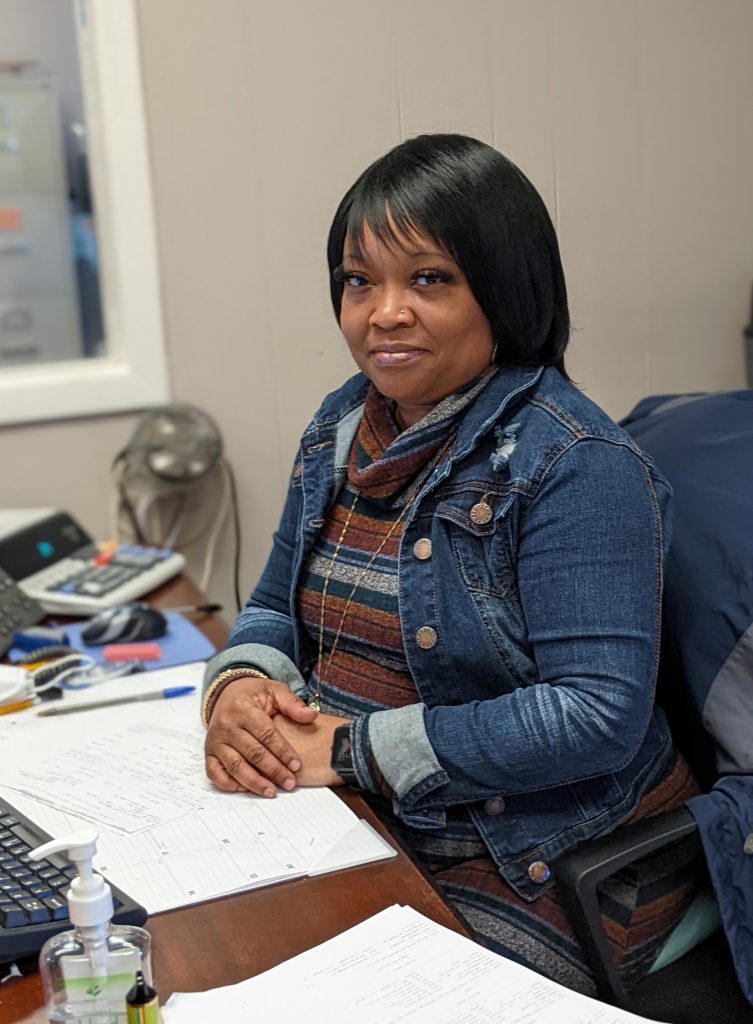 "I enjoy talking to the customers and interacting with so many of them over the phone every day. I feel my job is important because I'm the person listening and trying to make sure that they are happy and get what they need on their delivery.
I am very proud to have a job that helps me as a single mother to be financially able to provide for my daughter.
To some, Black history may only be celebrated during the month of February, but not for me. I try to celebrate my heritage every day. I am a proud Black woman who has overcome so many adversities. With that being said, I think it is great that we celebrate our ancestors and share their contributions and achievements with others during the month of February."