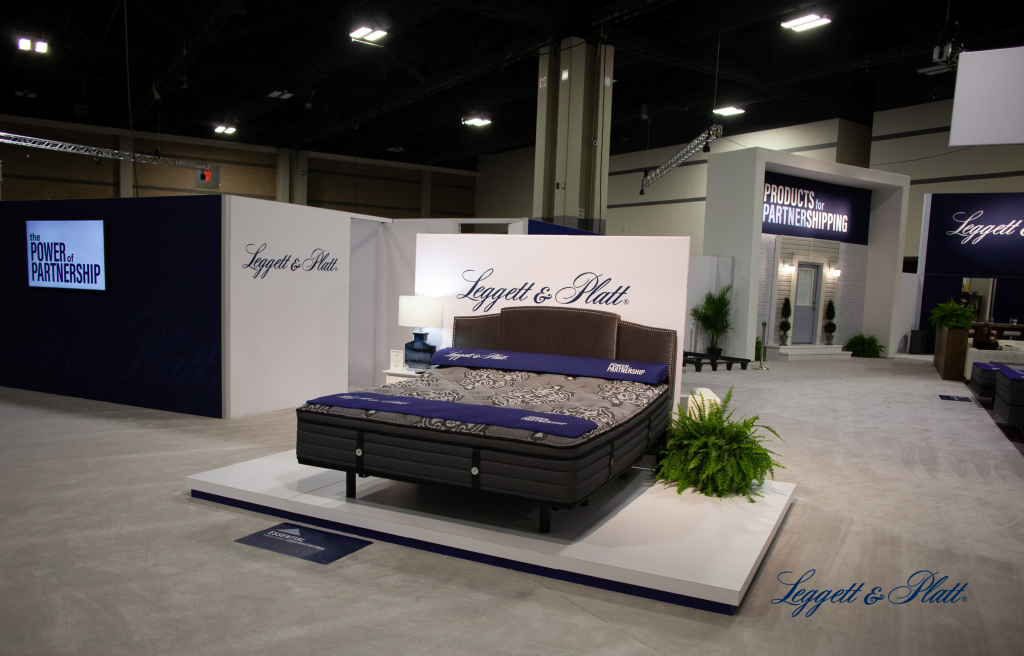 Next month, our Bedding segment is heading off to the annual ISPA Expo in Orlando, Florida.
ISPA, or International Sleep Products Association, hosts the event each year for mattress producers and industry leaders from around the world to connect, showcase products and ideas, and explore the opportunities that set the pace for the mattress industry's future.
This year, our newest Bedding partners, Elite Comfort Solutions and Peterson Chemical Technology, will join the fun. A team of L&P sales representatives will provide personalized, socially distanced tours through our booths during the event, which will include live lab demonstrations, working machines, and innovative products.
Fun fact: L&P has taken part in ISPA since 1943, minus one event in 2006!