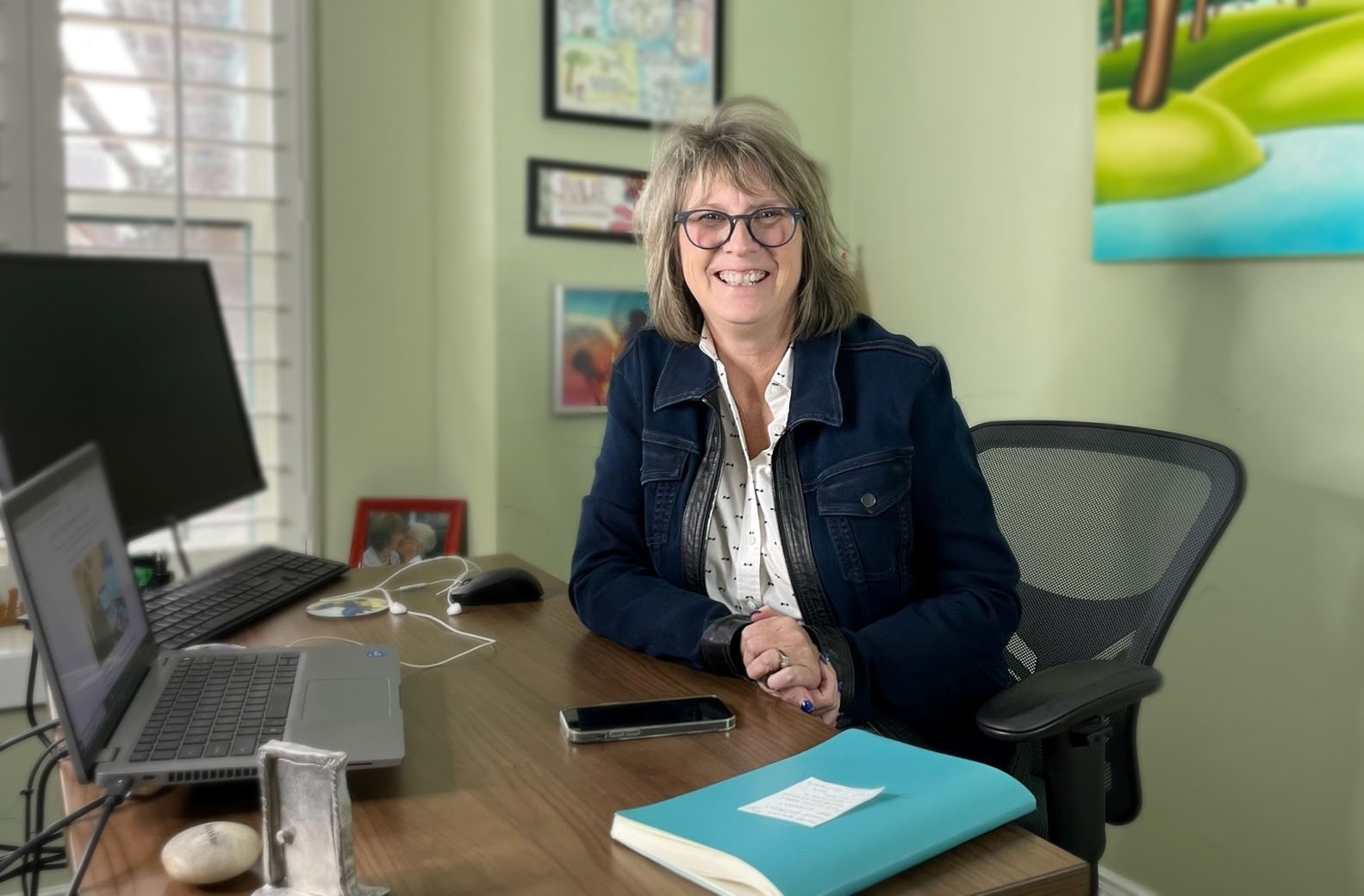 To kick off 2022, we've been introducing you to several of our newest employees and sharing their thoughts on the year ahead. Meet Julie Boardman, Director of Inclusion, Diversity, and Equity at L&P.
What brought you to L&P?
I wasn't familiar with Leggett & Platt when I first heard about this career opportunity. During each interview, I found myself enjoying the people I met, and their authenticity and openness spoke to me. Positive cultures in which everyone feels heard and valued don't just happen by chance, they are intentionally created and reinforced. I became very excited about the opportunity to help L&P be a place where everyone feels a sense of belonging.
What's something surprising about you?
My wife and I are explorers. We've lived in 4 different states (Washington, Oregon, Colorado twice, and now Texas) in our 15 years together. Another unique thing about me is that I ride a motorcycle and love visiting new places and meeting new people.
What's your biggest goal for 2022?
Professionally, my big goal is help everyone understand what inclusion, diversity and equity is and isn't, and why it's important for us at Leggett & Platt. Personally, I'm striving to make every moment count, especially when visiting my aging parents.