To kick off 2022, we're introducing you to several of our newest employees and sharing their thoughts on the year ahead.
Meet Mitchell Brown, Director of Sales at Hanes, a division of L&P.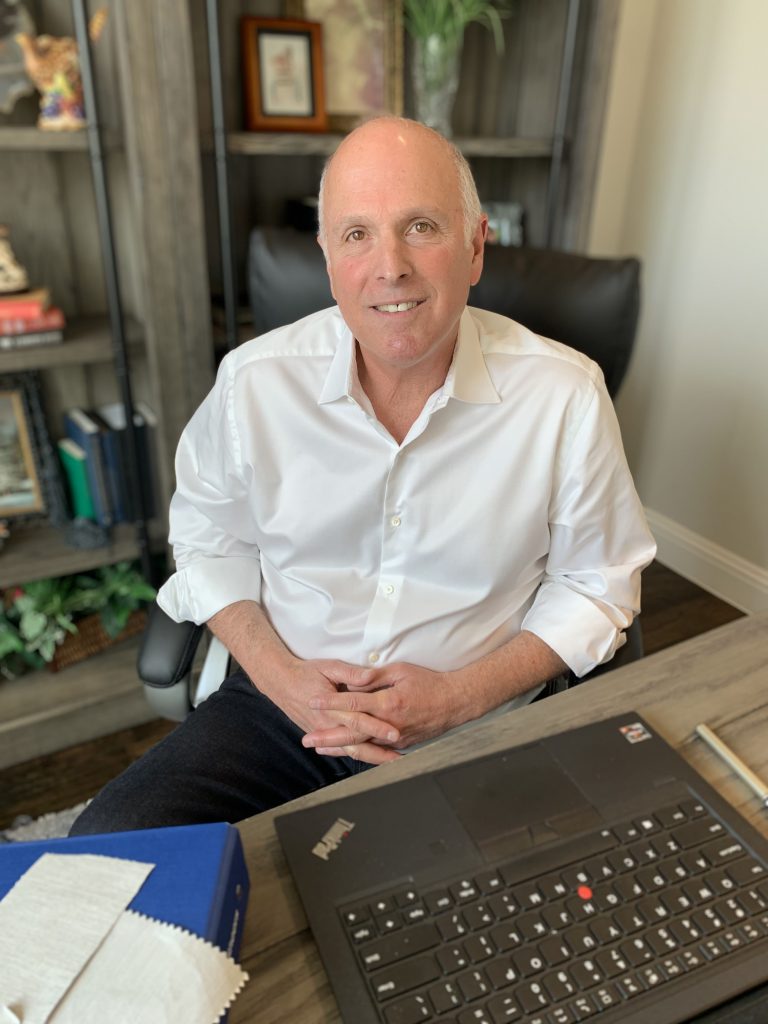 What brought you to L&P?
The story of how I started working at L&P is an interesting one. I was with my previous company for 37 years, and unfortunately back in early 2020, we stopped operations. Having worked in a similar industry, I was interested in joining L&P. I kept in touch with L&P for 18 months until I was finally able to join the company in August of this year. I am very grateful to be here!
What's something surprising about you?
I'm not sure that there is anything really surprising about me. I am a 24/7 businessperson. My family and my career are everything. I have been married for 42 years, I have two daughters and 4 grandkids, and I still feel like a kid myself.
When I'm not working, I'm with my family and playing with my grandchildren. I try and get to the gym at least 5 days a week. I believe that a healthy body relates to a healthy mind.
What's your biggest goal for 2022?
We have been through a couple of tough years. I truly believe that 2022 presents some tremendous opportunities for our company. My goal is to seize on the opportunities that are presenting themselves and to make our business better than ever. I'm really excited about what is in front of us and working with our team to make 2022 a great year.