Leggett & Platt fosters a culture of giving, encouraging our employees to Do Some Good. Throughout the course of our local, Southwest Missouri campaign, we will shine a spotlight on several of the incredible agencies that United Way serves in our community. Times may be difficult, but we have witnessed communities rising to meet these hard moments. If in a position to give this year, we encourage you to support your local agency, too.
Lafayette House
Founded in 1978, Lafayette House is a sanctuary for individuals and families who are victims of domestic violence or sexual assault or who struggle with substance use disorders.
Through their residential facility in Joplin and outreach office in Neosho, Lafayette House offers a full range of services to support individuals and their families: domestic violence intervention including shelter and support; residential and outpatient treatment for substance use disorders; advocacy, support and counseling for sexual assault; onsite child care; and a variety of support services from counseling and case management to court advocacy and job training.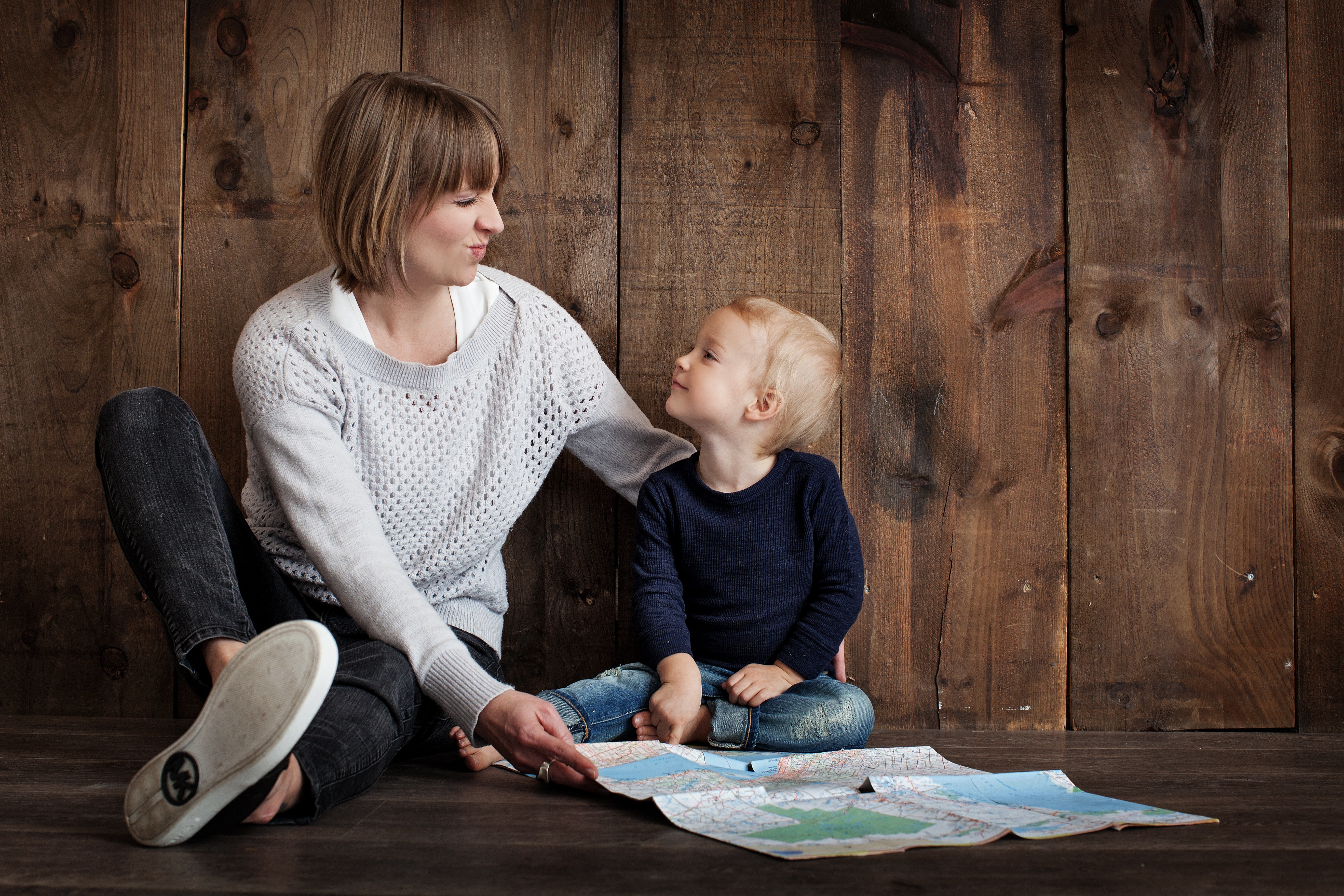 Last year, Lafayette House was able to serve 1,167 adults and children in our local community. They also provided 10,283 bed nights and 18,545 meals to affected families with nowhere else to turn.
During the pandemic, their computer systems were also upgraded to support videoconferencing, which enables them to provide services virtually. This technology allowed them to serve a greater number of families, particularly those who had found someplace safe to go but could still benefit from counseling services and other resources.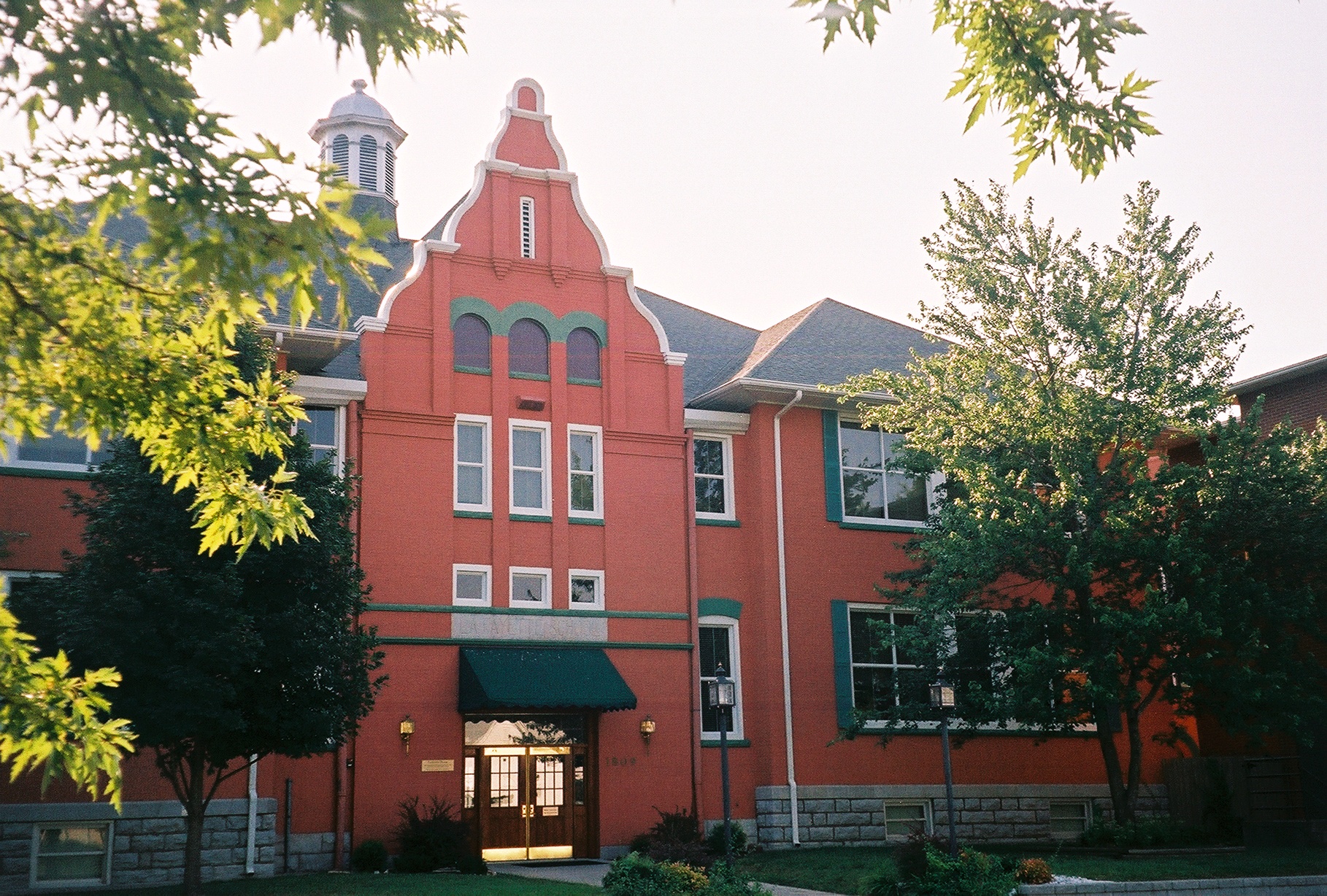 Many of the grants Lafayette House receives are targeted to very specific positions or programs. However, the donations they receive from United Way allow them to diversify their funding and cover crucial operational expenses which might otherwise have gone unfunded.
"The donations we receive from United Way really allow us to keep our shelter running day-to-day," says Louise Secker, Director of Development. "They also demonstrate the strong local support our organization has – which is important when applying for grants from other sources."
For more information about the services available at The Lafayette House, visit lafayettehouse.org