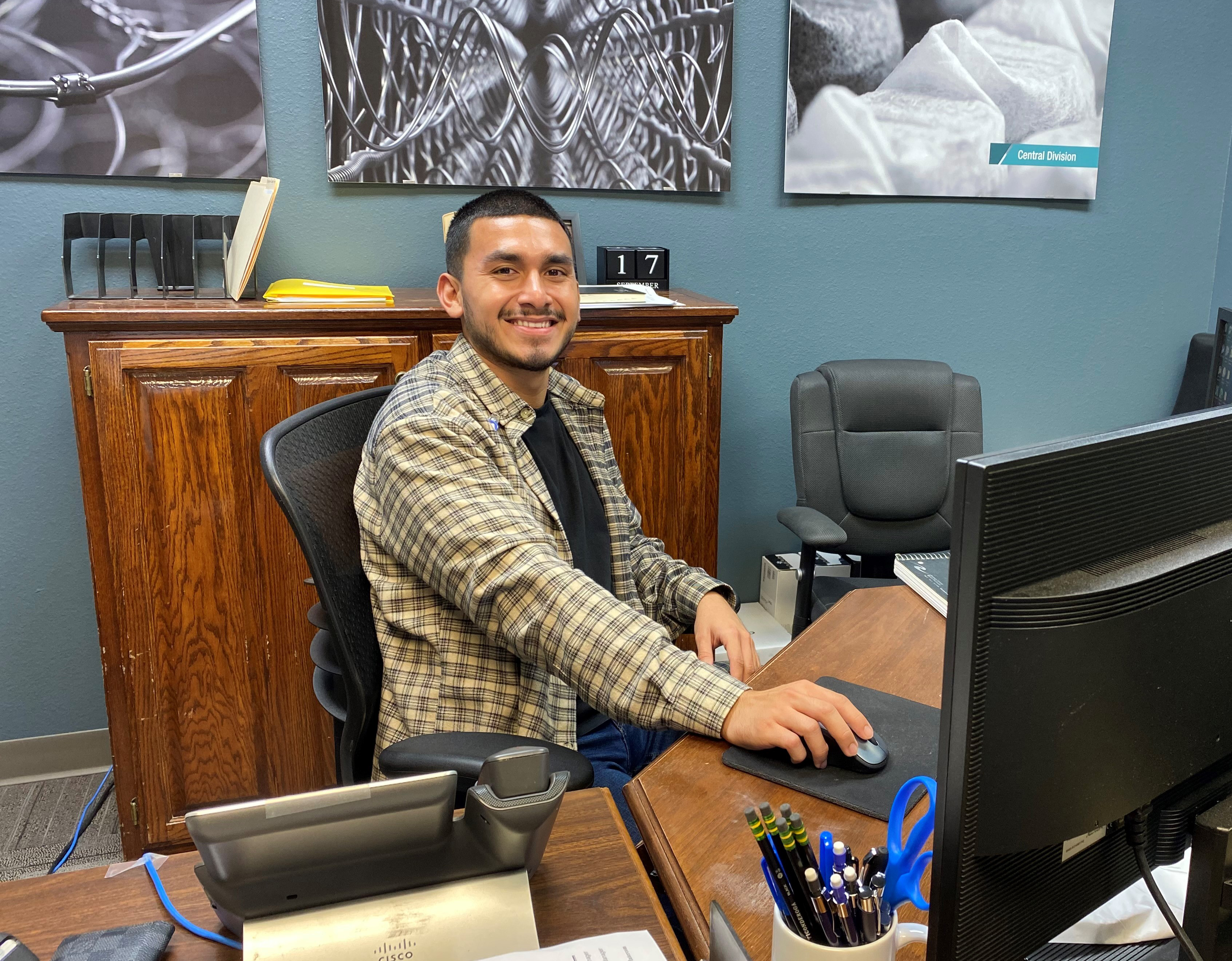 In honor of National Hispanic Heritage Month, we're sharing the stories of several Latinx employees within our U.S. facilities.
"I think my job at L&P is important because I'm able to help and connect with different employees every day. I'm able to use my Spanish speaking skills to translate different documents and help employees who struggle with English.
There are many aspects of my culture that make me proud to be Hispanic. I appreciate how close-knit and encouraging Latinos are as a society. We are known for helping one another and contributing to the greater good. I also really enjoy the different foods we are known for including tamales, garnachas, empanadas, and arroz con leche.
I keep close contact with my family around the U.S. and Guatemala. Anytime I see or talk to my family they are very warm and welcoming and make me feel as if we see each other every single day."
Matthew Lopez
Bilingual HR Assistant