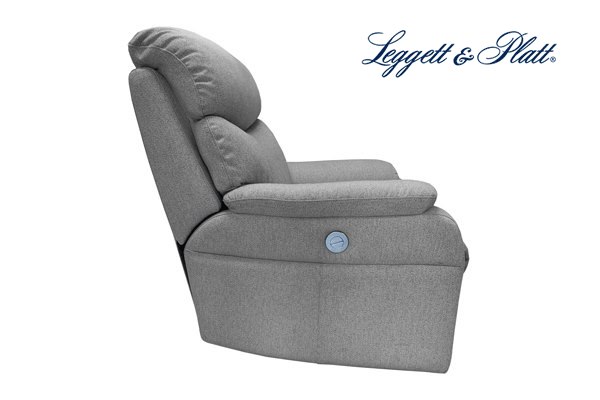 In our Furniture Components business, we design, manufacture, and distribute a wide range of components that enhance comfort, motion, and style in upholstered furniture.
The ST CloudZero® is an ergonomic mechanism that provides superior support and comfort in a stress-free position, all while utilizing patented Wallhugger technology. The raised footrest can raise up to 6″ above the standard recliner along with a greater seat pitch. To learn more, visit
lpfurniturecomponents.com.