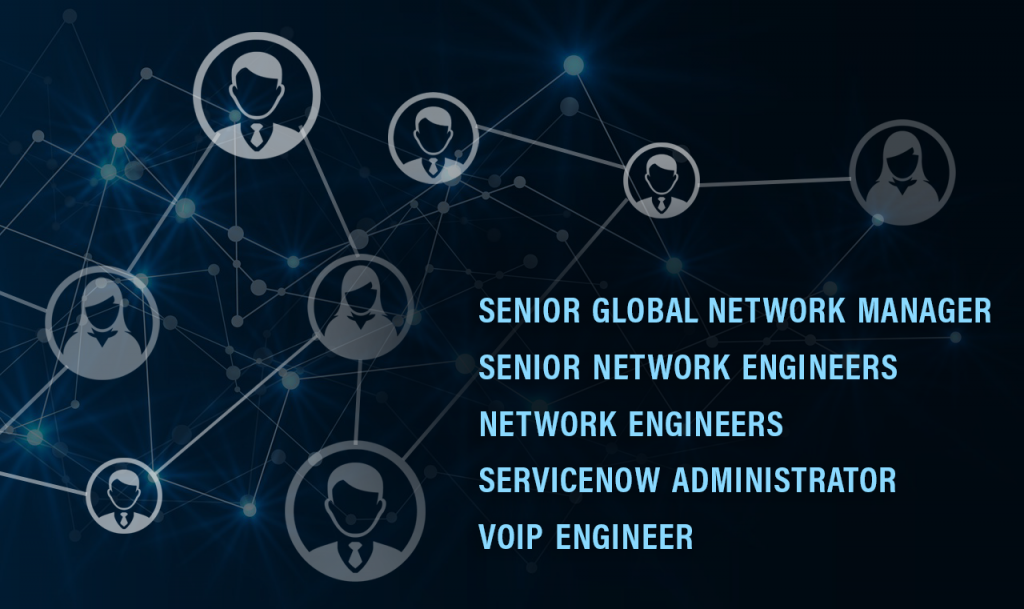 Employees in L&P's Information Technology (IT) department work quietly behind the scenes to maintain our computer systems, analyze and reduce cybersecurity risks, and develop solutions which improve the ways our teams communicate with one another.
In an effort to enable business growth, the IT department has launched a new Global Network Transformation (GNT) project that will both modernize and enhance security for the global network. This multi-year project will enable the transition from distributed manufacturing applications to centralized cloud-based systems.
The GNT project will increase efficiency and enhance security for the global network including migration to redundant circuits, implementation of a SDWAN platform, and network segmentation.
"We are currently in the process of hiring an entire team of people to execute this project," says Travis O'Neill, Director of Cloud Services & Network Infrastructure. "It's such an exciting opportunity. GNT will completely change the way we support our branches around the world."
To learn more about available opportunities at L&P, visit careers.leggett.com