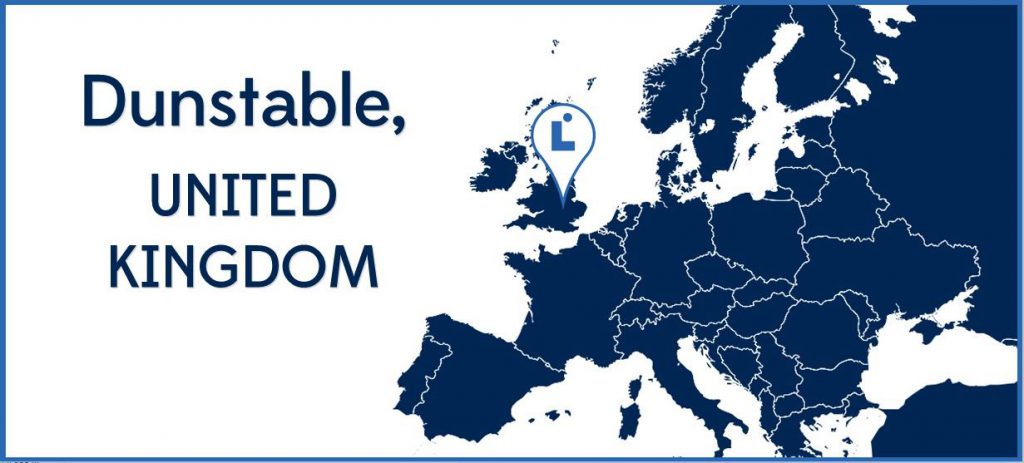 In 2012, Leggett & Platt entered the aerospace industry by adding high-quality welded tubing used in critical aircraft systems to our company lineup. Producing these raw materials for the aerospace industry has led to even more opportunities for growth – including the acquisition of Meggitt Dunstable (now Leggett & Platt Aerospace Dunstable) earlier this year.
L&P Aerospace Dunstable is a UK-based company that specializes in full design, analysis, and development of high-pressure and high-temperature ducting, flexible joints, and components (including bellows, gimbals, and flexible metal hoses) for the space, military, and civil aerospace industries. Their capabilities also include testing and qualifying their products, a capability that sets them apart from other companies in the industry.

"L&P Aerospace has been looking to expand beyond build-to-print work for quite some time," says Al Houde, VP of Sales for L&P Aerospace. "Our new Dunstable branch's engineering, design, and testing capabilities really allow us to do that."
Breaking into aerospace with raw tubing back in 2012 was only the first step in L&P's vision to become a key player in the industry – but finding the right partners can take time and patience. "We'd been working on finding the right company that could help take us to the next level in the industry for a few years now," Al explains. "This partnership is key to moving forward with our long-term strategic plans to advance in aerospace."
Currently, L&P Aerospace features five other companies throughout the US, UK, and France, specializing in creating complex tubes and duct assemblies using high-performance materials capable of withstanding extreme pressure, temperature, and chemical reaction. Using top-of-the-line materials and state-of-the-art equipment gives L&P Aerospace the capability of customizing products to fit customers' specifications.
Welcoming our new Dunstable branch to the L&P family only bolsters what we're capable of achieving together. When asked about the benefits of our partnership, Al explains, "Dunstable is part of a company that looks to the long-term. I'm confident that our combined talents will take us both further than we can imagine."
The sky (and beyond) is the limit in L&P Aerospace! To learn more about what we do, visit our website at www.leggettaerospace.com.