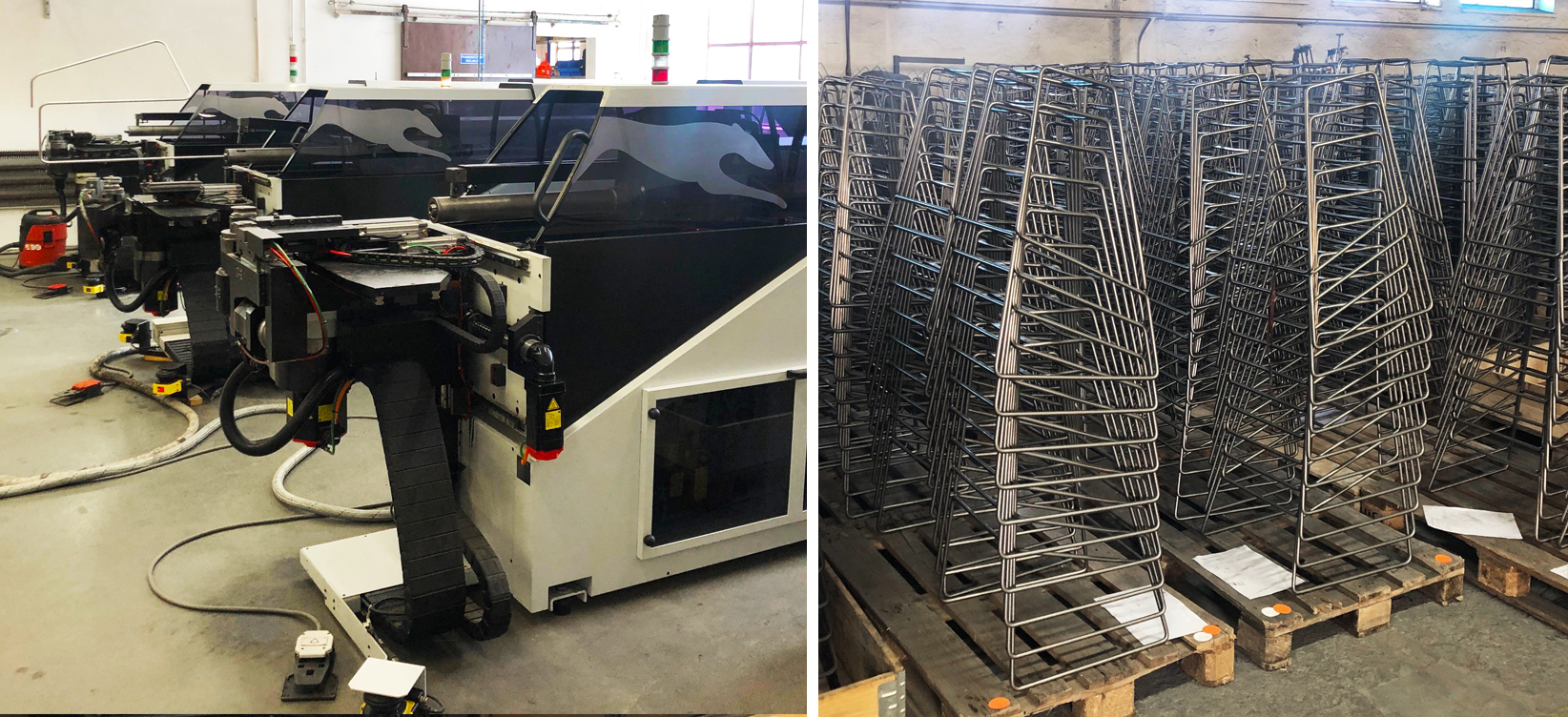 On May 31, 2021, Leggett & Platt's Trio Line Polska work furniture business in Poznan, Poland acquired BS Steel.  BS Steel is a Polish manufacturer of bent metal tubing for furniture used in office, residential, and other settings, and the company has been an important supplier to TL Polska historically.  BS Steel will become part of the Trio Line Polska organization.
BS Steel was founded in 2006 and was operated by Bjorn Bahnsen and Steen Sorensen, who have been key business partners for L&P's Work Furniture Group through the years.  As part of this transaction, Bjorn and Steen also invested into Trio Line Polska, forming a joint venture with Leggett & Platt.  We look forward to working together with them to continue to grow the business.
We welcome the 63 BS Steel employees to the Trio Line Polska / Leggett & Platt family!