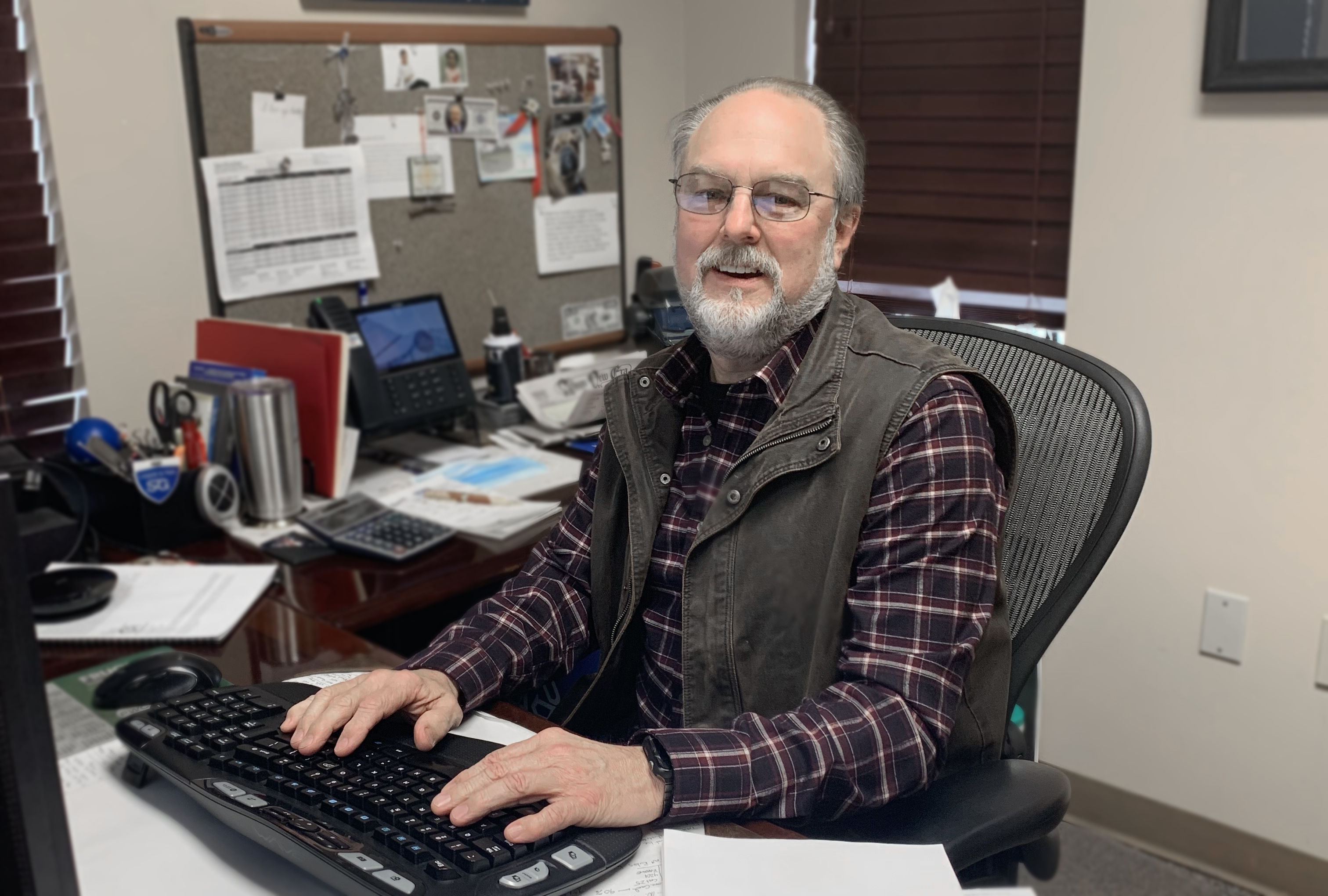 Russ Dunton began his career at L&P in 1996, when he was hired as the Manager of Tooling and Maintenance in Kendallville, IN. In late January, he proudly celebrated 25 years with L&P! When asked what he appreciates most about working here, he immediately gave credit to the challenging work environment and our people.
"Leggett & Platt has provided many advancement opportunities without having to change employers, which is often the case for engineers," says Russ. "New responsibilities maintain my interest and keep the work fresh."
In his most recent position as Director of Central & West Coast Operations, he works closely with teams from L&P Furniture Division in City of Industry, CA and Kendallville, IN. He admits that it sounds like a mission statement to focus on supplying customers with a great product at a fair price, all while providing excellent customer service. However, he enjoys supporting the work that makes that happen.
"My typical day is a mixture of helping my staff perform and address operational, sales, and financial tasks associated with operations," says Russ.  "No two days are alike, and there are many interesting challenges along the way."
More than anything, Russ appreciates the great people he works with and treats them like a family. He encourages his teams to get involved in new projects and to grow in their success.
"In my experience, L&P embraces those who have aptitude and interest. Opportunity is available to those who work hard and look for it."