To kick off 2021, we're introducing you to several of our recent hires and sharing their thoughts on the year ahead.
Meet Roy Sawyer, a Supply Chain Specialist at L&P!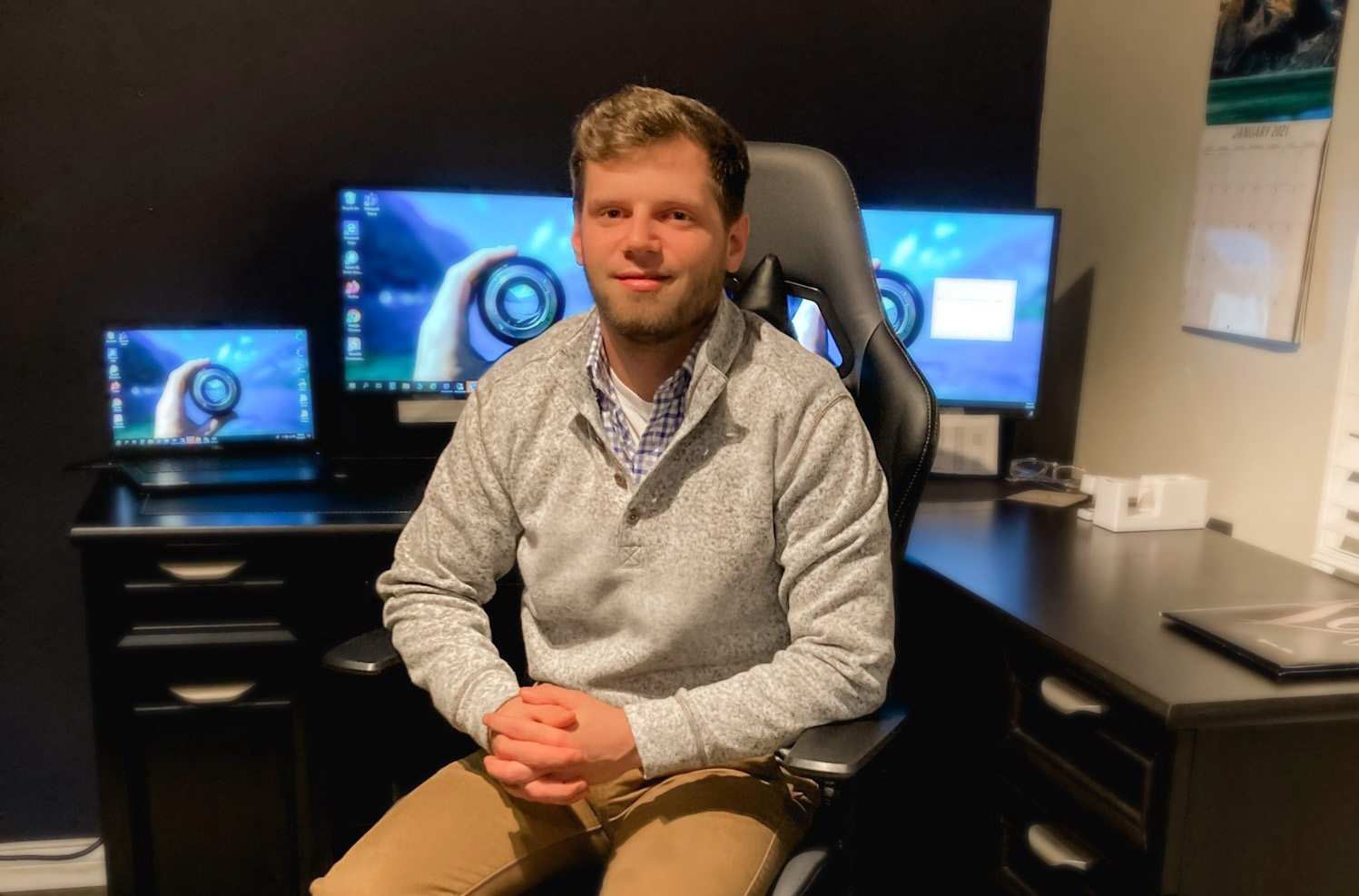 What brought you to Leggett?
I've always been interested in Logistics and Engineering. Understanding what L&P has to offer and being close to home, it has been on my radar. I was presented a job opportunity in the Supply Chain for the Adjustable Bed Group and was thrilled to take it! I've been studying Logistics at Missouri Southern State University and feel that this role will give me a better understanding with hands-on experience, especially in the unprecedented and challenging times today.
What's something surprising about you?
I have two children, one that wants to participate in any sport that he can — makes for a very busy life! What free time I do have, I spend riding mountain bikes with friends and family.
What's your biggest goal for 2021?
For 2021, I plan to practice gratitude and reap the many benefits of it!