To kick off 2021, we're introducing you to several of our recent hires and sharing their thoughts on the year ahead.
Meet Sneha Raza, an Electrical Engineer at L&P!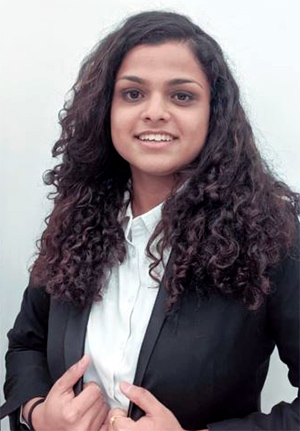 What brought you to Leggett?
I'm a recent college graduate from University of Colorado. I was actively looking for full time positions when I came across an opportunity at L&P. I applied with no expectations, but then I received a call from a recruiter, and the rest is history! I'm working as an Electrical Engineer and I'm so grateful for this opportunity.
What's something surprising about you?
I'm from India and came here to pursue my Master's degree. It's usually surprising to people that I'm so well spoken — they usually don't even realize that I'm not from the states! Friendships are important to me and I love to engage with people from a variety of cultural backgrounds.
What's your biggest goal for 2021?
My biggest goal for 2021 is to be healthy and happy. I'm also making small, conscious efforts to be more eco-friendly!