We value a culture of giving and encourage our employees to Do Some Good. Throughout the course of our Corporate campaign, we have shown a spotlight on several of the incredible agencies that United Way serves in our local community. Times may be difficult, but we have witnessed communities rising to meet hard moments. If in a position to give this year, we encourage you to support your local agency, too.
Boys & Girls Club of Southwest Missouri
Many working families in our community have come to rely on the exceptional care their children receive at the Boys & Girls Club of Southwest Missouri. At only $25 per semester, their after-school program is very affordable — saving families money during a time when funds have never been tighter. Participating children develop ongoing relationships with caring, adult professionals while interacting and having fun with friends their own age. The program has been carefully designed to advance academic success, character, and healthy lifestyles.
This year presented several creative challenges. The staff used the shut-down to complete a planned renovation and expansion of their facility but were able to move to an alternative location for their summer program. The pandemic also required them to operate at a reduced capacity and to implement additional safety protocols. Taking these measures allowed the participating kids to be kids again: playing with friends, spending time with mentors and heroes, watching guest speakers, and participating in a variety of fun activities.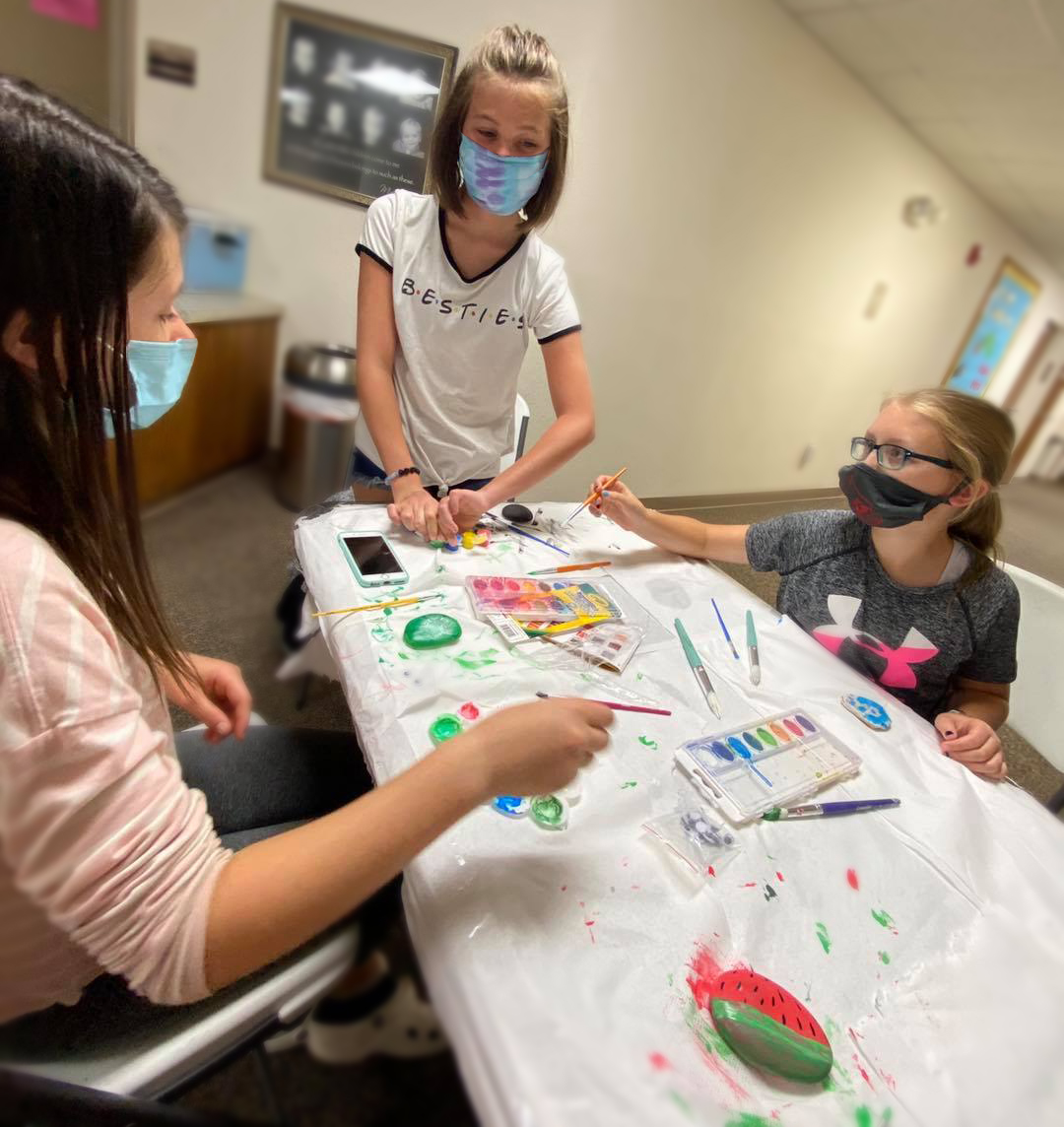 In addition to the other changes, Boys & Girls Club also worked to strengthen their virtual programming this summer. This meant even more kids were learning through targeted and engaging activities. Staff utilized social media and created video content to help to minimize learning losses during the pandemic, often encouraging kids to share their results and engage using hashtags.
"We take a very educational approach to our program," says Rhonda Gorham, Executive Director. "We focus on providing them with learning opportunities in math, reading, and especially science — which is fun because it can be messy!" During the school year, staff also require all students to complete their homework, which frees up their evening to focus on time with their families.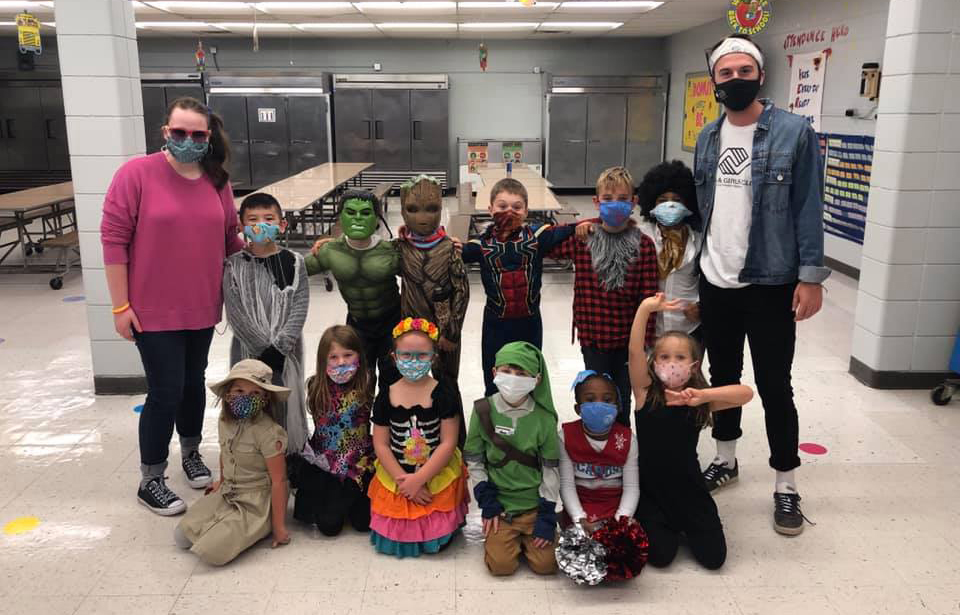 Throughout the rest of this school year, the Boys & Girls Club is committed to encouraging the kids in their program. They also hope to increase the number of students they're able to serve. The United Way donations they receive are vital to that service — covering staff salaries, project materials, meals, and other expenses of the program.
"We look forward to a time when we can welcome volunteers into our doors again. It was really nice to have those extra hands," says Rhonda. "However, people can help in many other ways. We really appreciate it when people take the time to connect with us on social media and help to share our message. Our club is working to build our community… starting with each of the children we serve."