We value a culture of giving and encourage our employees to Do Some Good. Throughout the course of our Corporate campaign, we'll be spotlighting several of the incredible agencies that United Way serves in our local community. Times may be difficult, but we have witnessed communities rising to meet hard moments. If in a position to give this year, we encourage you to support your local agency, too.
Joplin Family Y
The Joplin Family YMCA has been a fixture of the Joplin community for 129 years. You might know them best for their fitness offerings, which include cardio and strength equipment, group classes, and personal training. However, they're more than just a gym and the name says it all – Joplin Family YMCA.
Staff at the Joplin Family Y work every day to strengthen the foundations of our community through youth development, healthy living, and social responsibility. Often, this mission impacts the families they serve in a very personal way.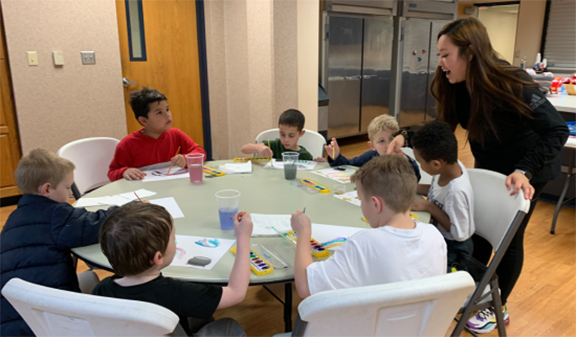 When schools shut down during the pandemic, many essential workers struggled to find safe childcare. As a response, the Joplin Family YMCA implemented an Emergency Childcare Program to assist those families, which provided a healthy breakfast, lunch, snacks, assistance with their school's remote learning activities, daily fitness activities, crafts and STEM projects.
Nikki's son was one of 46 local children served by the program. It provided a safe, fun atmosphere for the kids, and allowed parents to continue serving our community during the crisis. "I'm very grateful," said Nikki. "This program offered us both some consistency during a very difficult time." Nicki even noticed that her son's attitude greatly improved thanks to his experience there. While daily life felt very unfamiliar and chaotic during that time, the Emergency Childcare Program helped families navigate it together.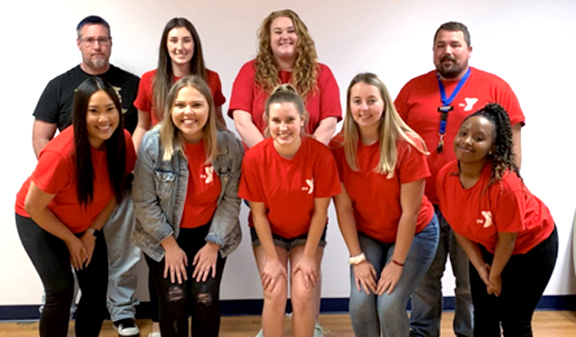 Like other nonprofit organizations around the world, the COVID-19 pandemic has taken a large toll on the Y. They were forced to manage facility closures, suspend memberships, and cancel all sporting programs. Enrollment in their afterschool programs in Joplin, Webb City, Carl Junction, and Carterville were also severely impacted. These unexpected financial pressures forced them to make many tough decisions regarding operating expenses. However, they remain dedicated to providing a safe, welcoming, and nurturing environment for the community, the members of the Y, and our local children.
As they begin to reopen their programs, the Joplin Family Y is particularly grateful for the support they receive from the United Way of Southwest Missouri. "The gifts we receive from United Way allow us to better focus on the families we serve," says Cookie Estrada, Chief Executive Officer. "The health of our community is more vital now, than it has ever been."
The Joplin Family Y welcomes the specialized talents of community volunteers as well. You can support their mission by providing services including Information Technology assistance, landscaping, reading to children, coaching, or by serving on their Board of Directors.