We value a culture of giving and encourage our employees to Do Some Good. Throughout the course of our Corporate campaign, we'll be spotlighting several of the incredible agencies that United Way serves in our local community. Times may be difficult, but we have witnessed communities rising to meet hard moments. If in a position to give this year, we encourage you to support your local agency, too.
Children's Haven
The staff at Children's Haven face crisis every day. While the unique circumstances of this year's pandemic have made their work more challenging, the goal remains the same – to support children through a family crisis with as little interruption to their life as possible.
Children's Haven serves as the only shelter in our area where parents can preserve their custody, despite being separated from their children temporarily. The home provides a unique and crucial service to families struggling with homelessness, hospitalization, fear of abuse or neglect, lack of food or utilities, parents seeking mental health or substance abuse treatment, or even in situations involving incarceration.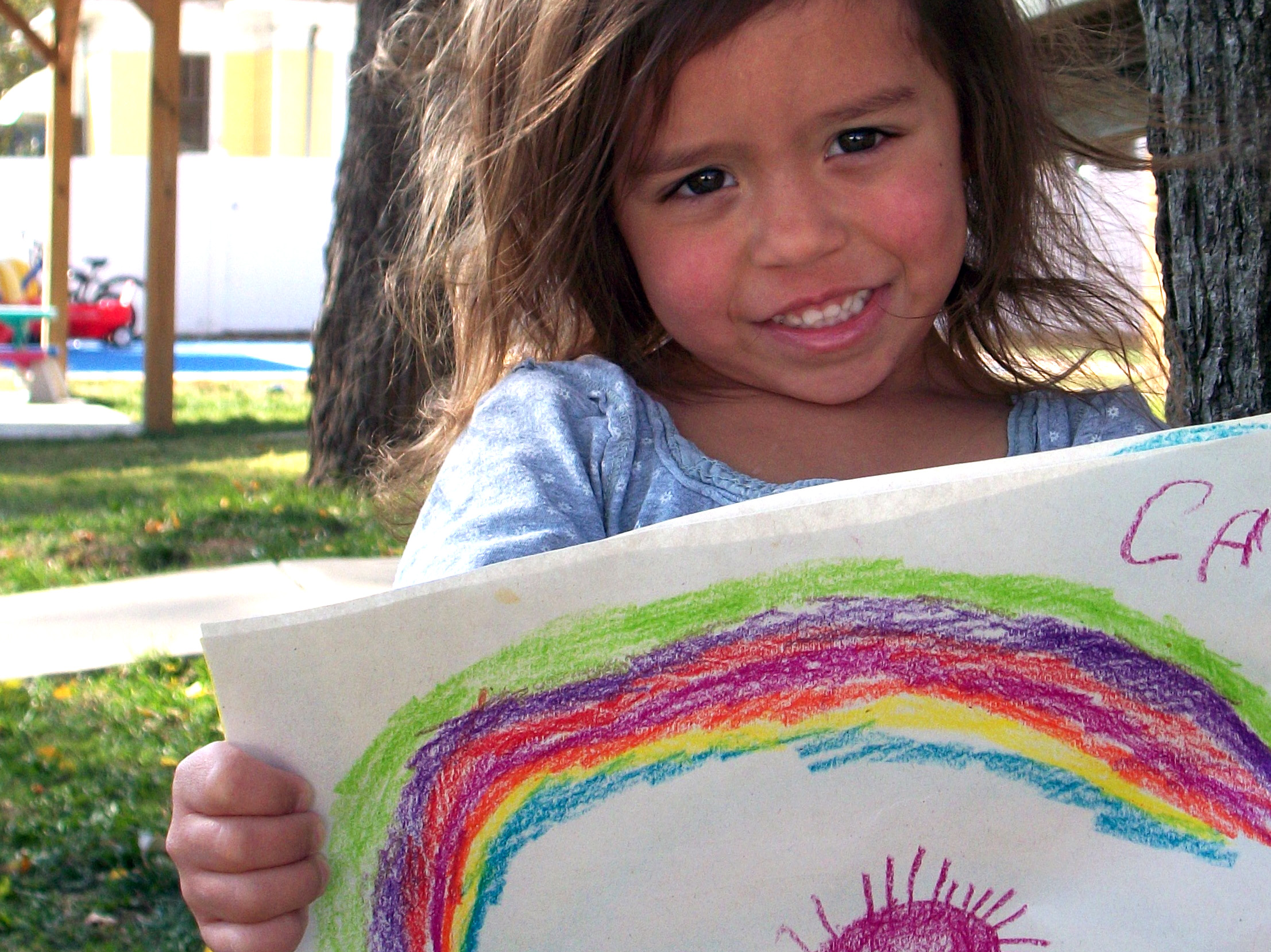 In addition to a safe, temporary home, the Children's Haven program provides a full-range of services designed to make them feel comfortable including:
Transportation to "home schools," doctor's appointments, and other activities
Educational support including homework assistance, school supplies and collaboration with teachers
Nutritional support including meals and healthy snacks each day
Field trips and fun activities
Case management to connect families to resources to solve the crises they are facing
Children are cared for by professional, trained, and screened Child Advocates, who work diligently to maintain a positive space for the children.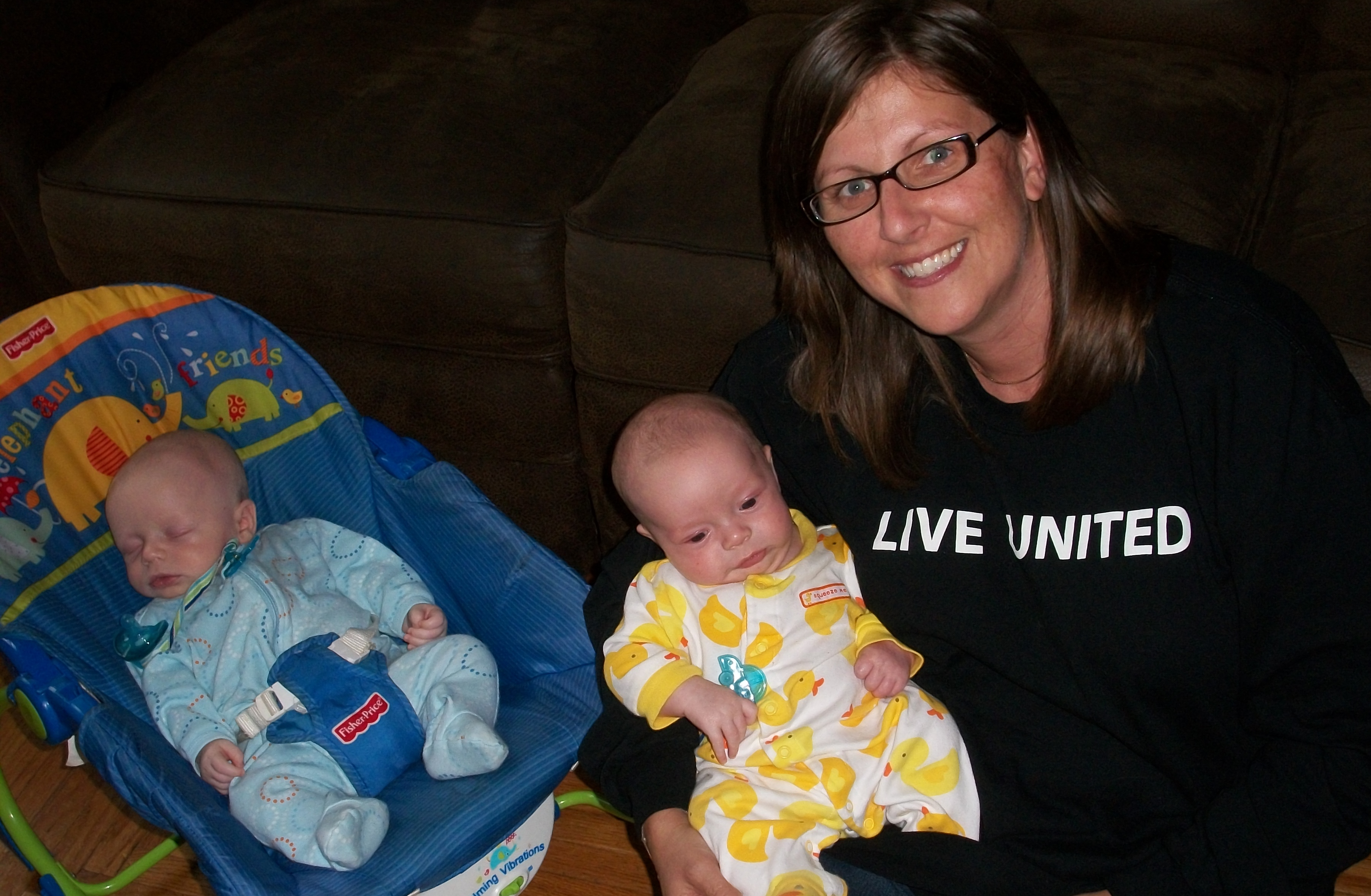 Leggett & Platt has supported the mission of Children's Haven since their beginning in 2003, even donating mattresses to offer the children a comfortable place to rest their head at night.
To protect the health of the children they serve, volunteers are not allowed to help in the home this year. Stephanie Theis, Executive Director, is very proud of their team as they have taken on additional responsibility. "Our staff are dedicated to keeping us going 24/7. They continue to rise to the challenge of meeting the needs of these kids every day."
The financial donations they receive from United Way are also very important. "So many things are changing each day," says Stephanie. "Knowing we can count on that consistent support is a huge relief to us."