As a longstanding partner of United Way, Leggett & Platt believes now, more than ever, we need to live united.
2020 has impacted each of us in different ways. Throughout the pandemic, our local United Way agencies have pushed to expand their programs to respond to increased need – all while adjusting to greatly depleted resources. In an effort to protect the health and safety of their clients, many have even lost valued on-site volunteers. Despite these challenges, they continue to provide vital services to our community, including medical assistance, literacy training, family counseling, and safe havens from abuse.
To learn more about United Way's impact in our community, check out this video: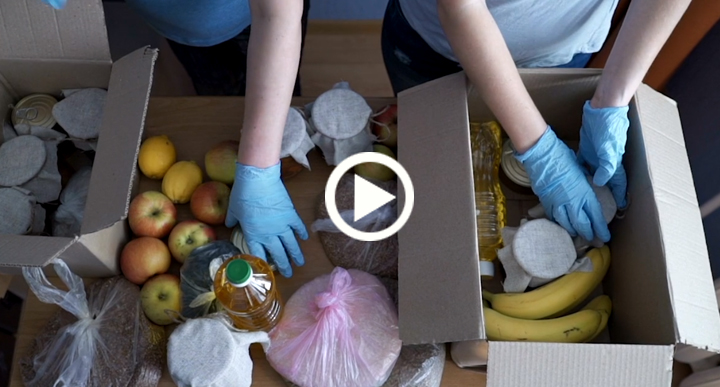 Today, we are launching the annual 2020-2021 pledging campaign at our corporate office. Over the next few weeks, we'll also be spotlighting several incredible agencies funded by our local United Way agencies. Times may be difficult, but we have witnessed communities rising to meet hard moments. If in a position to give this year, we encourage you to support your local agency, too.
Together, we can give hope where it's needed most.