As people around the world are impacted by the COVID-19 crisis, many are finding opportunities to step up and provide help, assistance, and resources in a great time of need. Our team at Genesis Seating is doing just that.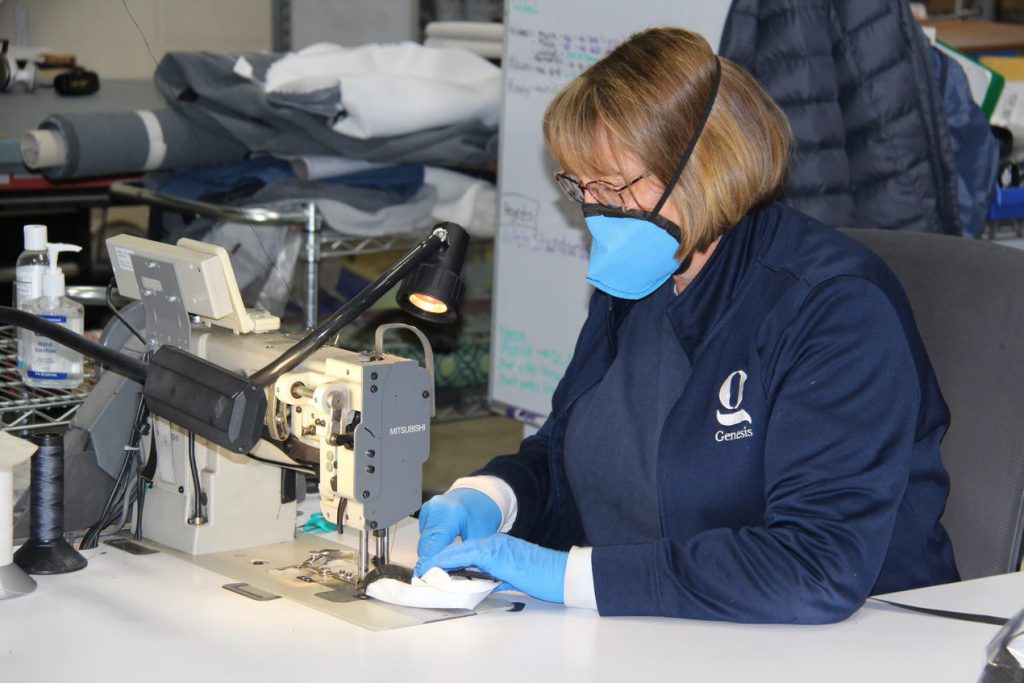 Genesis Seating in Kentwood, Michigan, typically produces upholstery for furniture. They're now making cloth face masks for Spectrum Health, government and non-profit health care organizations.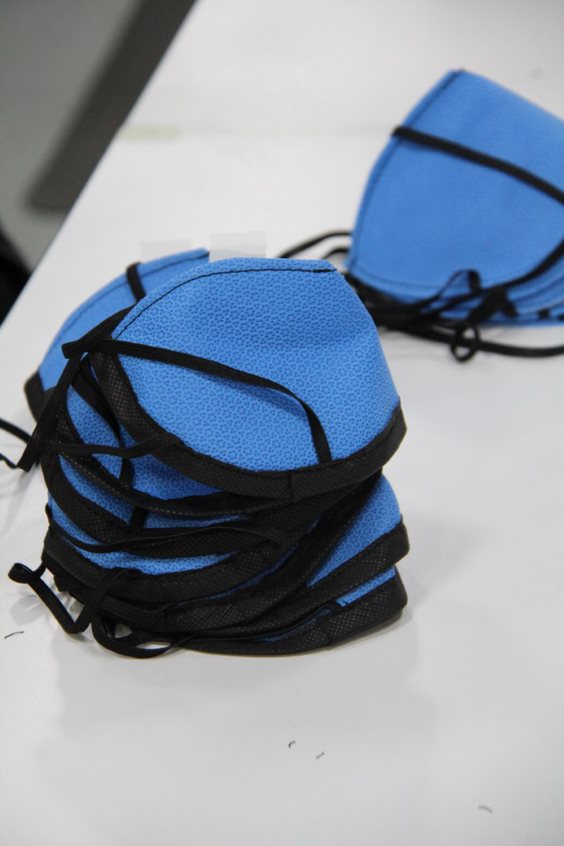 "We started production this week and are hoping to produce roughly 80,000 masks for Spectrum," said Kevin Kuske, Genesis Seating Private-Label President.
"We did not need to retool any equipment, but we did need to work with Steelcase and Spectrum to develop a design, source materials that do not conflict with other health care supply chains and train our sewing team to make these masks. We are bringing back to work employee volunteers to staff this effort."
Kuske said employees greeted the opportunity with enthusiasm.
"Our team was ecstatic to help out," he said. "Many of them have family members and friends who work for Spectrum and other health care groups and they want them protected. We all want to feel like we are helping bring this crisis to an end, and this is the part we can play to help protect those on the front line who are putting their health at risk every day to care for those in need."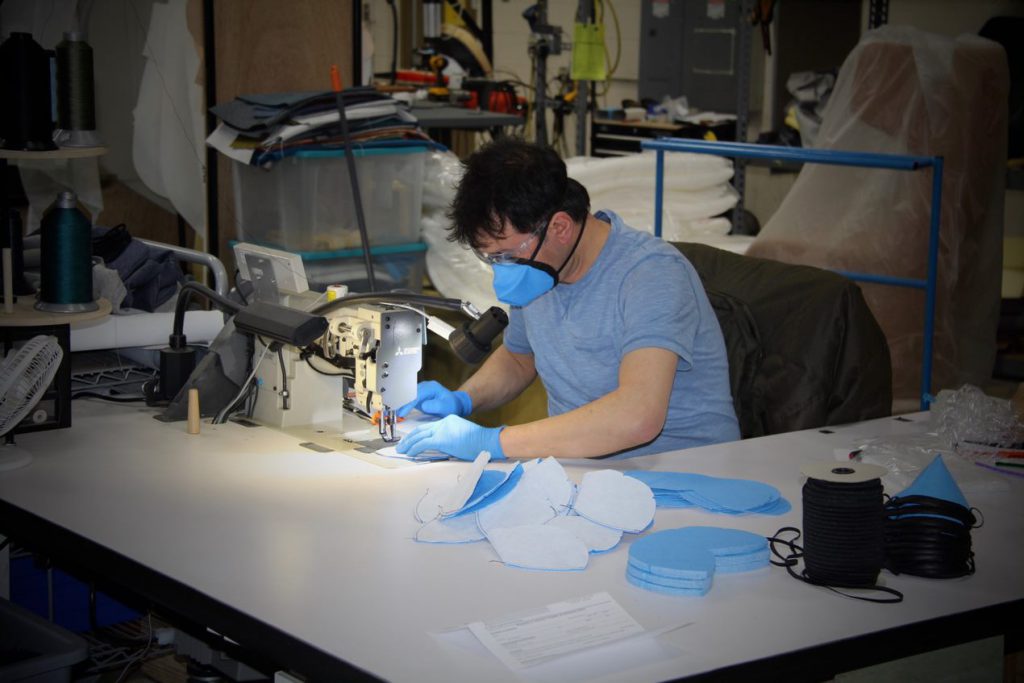 This story was originally written and published by Spectrum Health Beat.