During these difficult times spent in isolation, it isn't always easy to find ways to connect to each other and our communities. Despite this, our team at Peterson Chemicals in Fort Smith, Arkansas, found themselves in a unique position to give back to their fellow employees.
After learning about the nationwide shortage of hand sanitizer, the team got to work to find out how they could help.
As a chemical manufacturer, they recognized their ability to produce hand sanitizer in bulk, and they proactively took on this extra effort while still being able to provide other inputs to the supply chain. A team of about 10 employees significantly contributed to the hand sanitizer project, researching formulas, accessing chemical components, performing lab work, and becoming Hazmat certified to ship product all over the country.
In just one week, the branch moved from having never manufactured hand sanitizer to completing their first 40-gallon batch!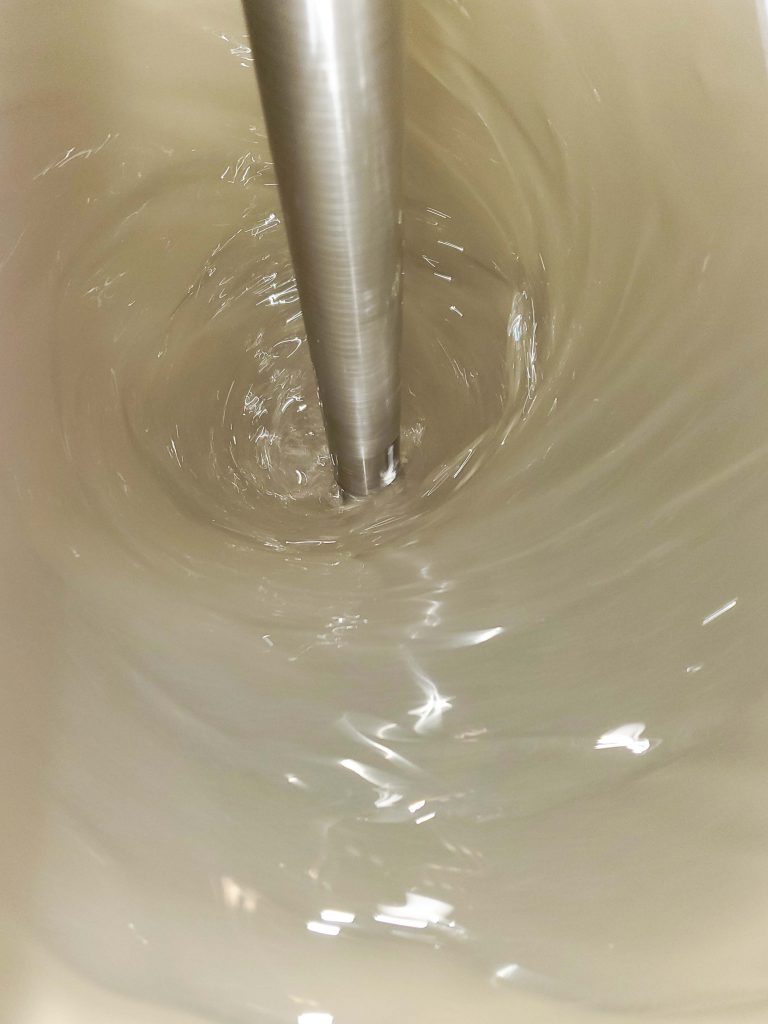 Their first several batches are being shipped domestically to internal L&P branches. The team at Peterson worked closely with our L&P Procurement team to gather details and materials for the shipping process. The Procurement team quickly helped secure hand pumps, containers, and shipping materials.
Having now completed the first few batches, the team at Peterson Chemicals is currently working with our L&P Legal Department to fast-track FDA registration for the product, which would allow them to also donate to the community and offer the product to hospitals, nursing homes, and other places in need of hand sanitizer.
Although their team is small, the work they're doing for others is monumental. According to Product and Marketing Manager Courtney Hironaka, their goal is to do as much as they can. "This is a perfect example of teamwork and how much everyone here really cares about making an impact," she says. Thank you to our Peterson Chemicals team for all you're doing to keep us healthy!