It's a new year, folks, and we've got some new faces at L&P! To kick off 2020, we're introducing you to several of our recent hires and their thoughts on the year ahead.
Meet Samantha Doubledee, a Controller who supports our Project Office within Marketing + Creative.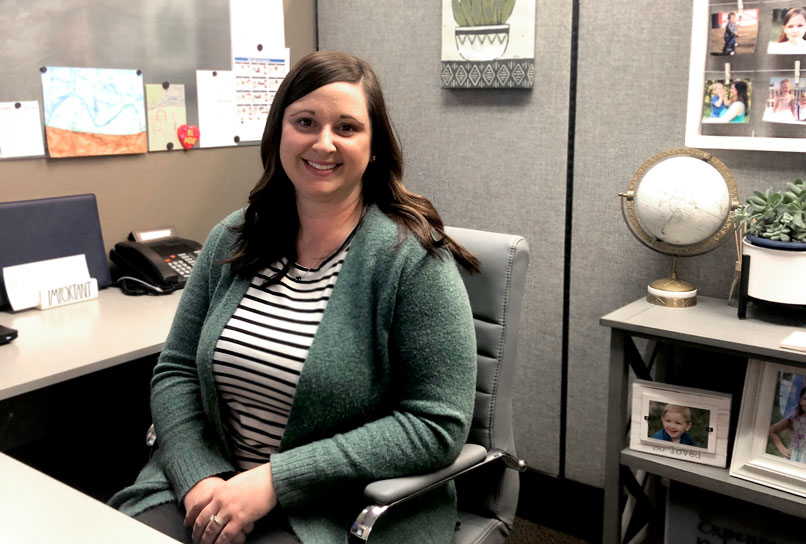 What brought you to Leggett?
I was previously employed at a local non-profit. However, when I learned about this position I knew there would be so much opportunity to grow within a corporate atmosphere. I've been challenged since my first day and have already taken on additional responsibilities in the Project Management Office. I'm excited for my future here at L&P.
What's something surprising about you?
I married my high school sweetheart. It's crazy to think we have been together 17 years. We have 2 amazing kids, and love to travel together. We have a bucket list of destinations, including a trip to visit his family overseas this year — it will be a great way to celebrate our 10 year wedding anniversary!
What's your biggest goal for 2020?
2020 is the year of ME! I'm looking forward to taking time to get back on track mentally and physically. I love having a creative outlet and have been diving into my Cricut projects. I also have weight-loss goals, a travel wish list, and other goals that focus on being a better version of myself as a wife and mom.