We care about learning at Leggett & Platt. It's how we adapt, grow, and continually reinvent ourselves to succeed in our jobs. We've worked to foster a culture of learning for employees at every level, and at the core of our operations are hundreds of frontline supervisors who are ready to learn.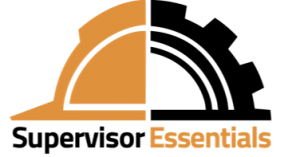 Supervisor Essentials is a training program geared specifically toward our frontline supervisors at manufacturing locations. "Frontline supervisors have a tremendous amount of influence on the culture of L&P," says Stephanie Elliott, Learning & Development Program Manager. "It's essential that we help equip them with the skills to be great leaders of people."
For many years, a training program for frontline supervisors has been highly requested from our operations. Frontline supervisors juggle multiple demands throughout their workday. While facing deadlines and urgencies within their operations, they also often lead a team of people – which requires a different skillset altogether.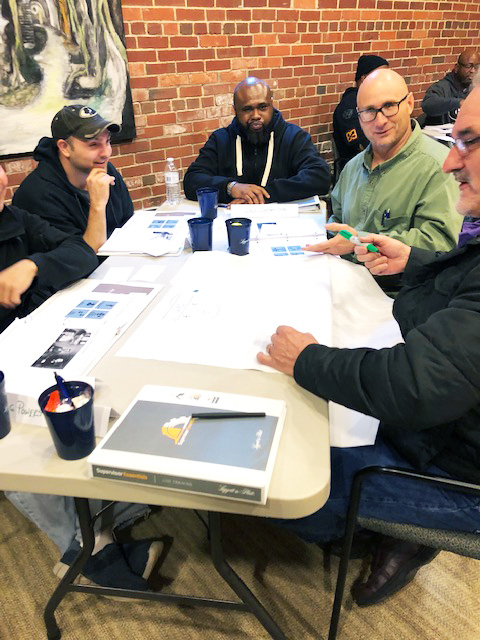 In response to this request, we launched a pilot program launched last fall, with a total of 65 participants completing a trial of the training in Missouri and Texas. The feedback was overwhelmingly positive as participants found the training to be relevant and impactful. One participant shared, "I learned how to look at both sides of an issue when working with my team, as well as how to be fair in my decision-making."
This year, the same training from the pilot program became much more widely accessible to our operations, as onsite trainings are currently underway. Participants explore topics such as effective communication, leadership, safety, handling difficult interactions and conflict, and respect in the workplace. The program takes a blended learning approach of both eLearning and instructor-led training, which means participants will guide themselves through a series of online modules at their own pace, then also attend onsite training sessions to further explore to the material.
"Our goal is for supervisors to apply this material to their everyday work environment," explains Rob Sotlar, L&D Program Manager. "To help with long-term recall of the information, we'll deliver post-training materials to participants every month for a year following the live session."
The goal is to train all frontline supervisors on the foundations of leadership, and this year's launch is a great start to achieving that goal. In 2019, Supervisor Essentials is being offered at eight regional locations.
Between the pilot locations and regional locations, over 350 supervisors will have gone through the training by the end of 2019. While this year's rollout of Supervisor Essentials is available within the United States, a global program is expected to launch in the future.
"Ultimately, Supervisor Essentials is a long-term investment in the careers of our tireless frontline supervisors," explains CEO Karl Glassman. "By participating in the training, they'll gain critical knowledge, improve their diverse skillset, and ultimately create a stronger foundation for Leggett & Platt's future."