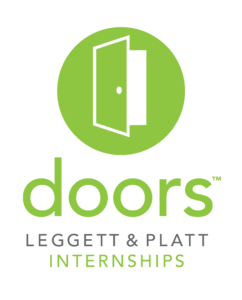 With fall just around the corner (can you believe it?), we say goodbye to another incredible internship class. This summer, we hosted 19 Doors interns participating from various Corporate departments, three local branches, and even Switzerland!
Our interns enjoyed getting to know each other through social events, developmental opportunities, tours of local operations, and exposure to company leaders. The summer finished strong with their final presentations and a closing luncheon to recognize their achievements.
Here are a few glimpses into our summer!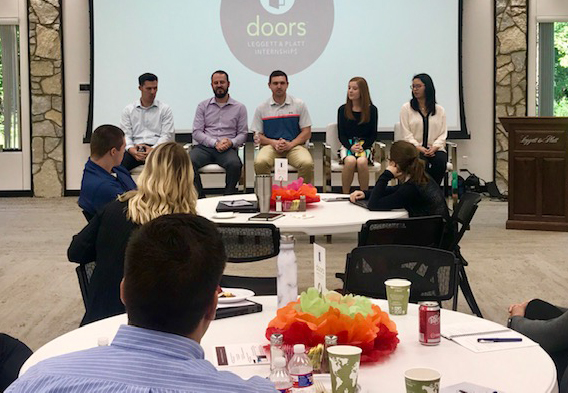 As Doors kicked off, several former interns (now full-time employees) shared advice on how to get the most out of the internship. Each intern was also paired with an employee ambassador who answered questions and mentored them throughout the summer.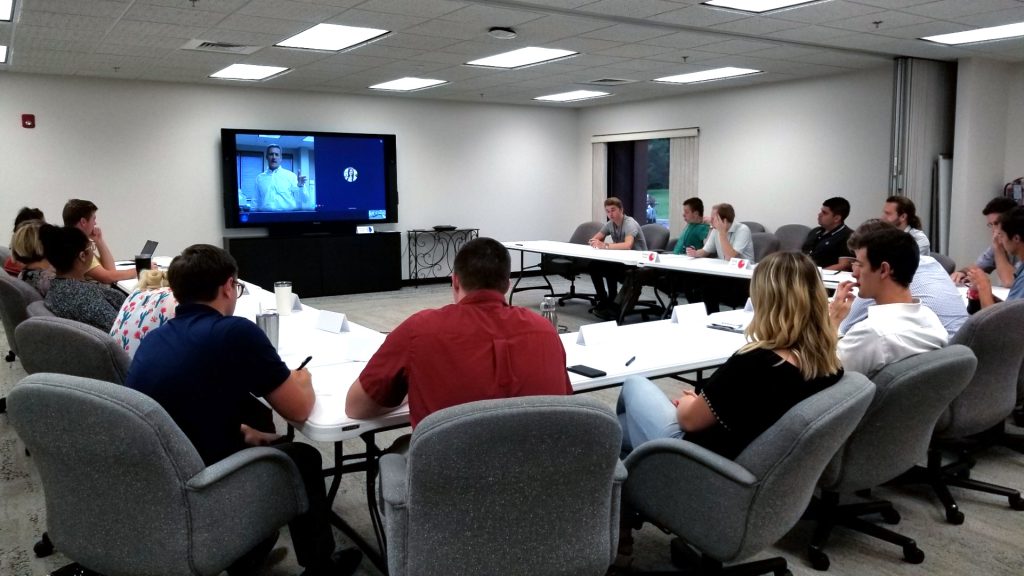 Development activities taught our interns presentation skills, improved the way they interact with others, and encouraged them to learn from criticism. The presentation above focused on becoming a better team player.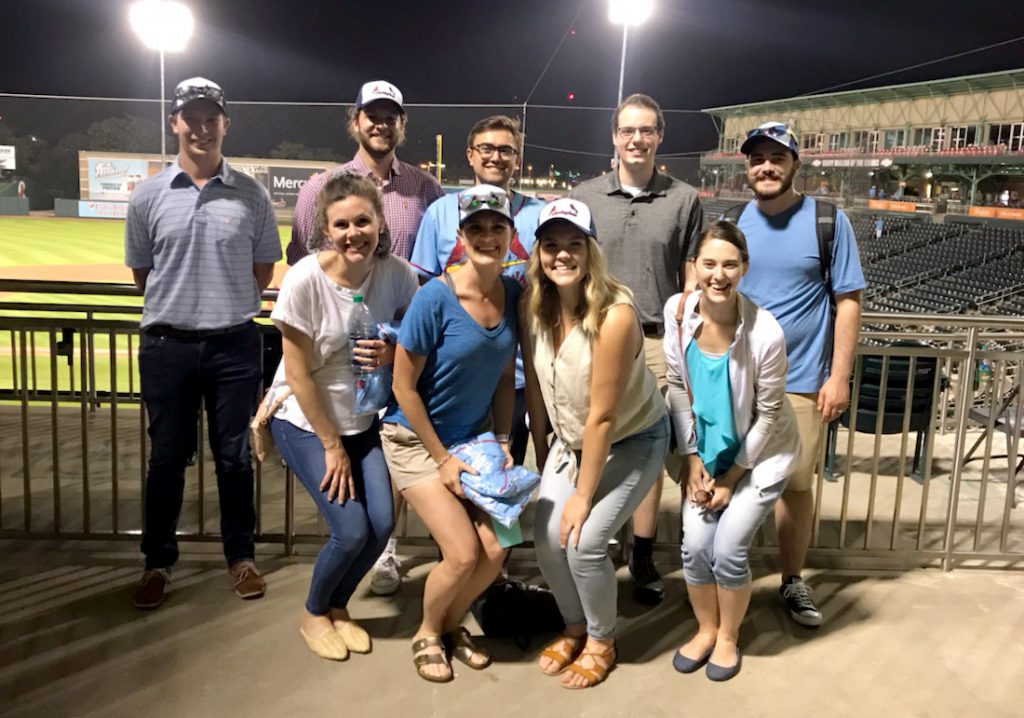 L&P interns work hard — but they also have a lot of fun! The Doors program offered several social events including a trip to Silver Dollar City and lunch at Carthage's Food Truck Friday. During the Springfield Cardinals baseball game, interns received jerseys and baseball caps, and they ate A LOT of bratwursts.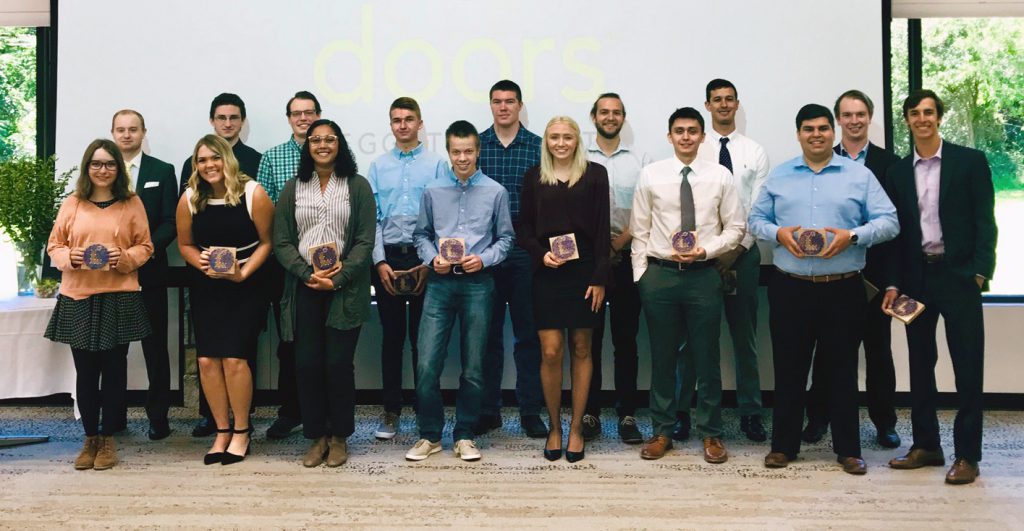 During the closing ceremony, CEO Karl Glassman shared the story of his own career path and offered his best advice for success. The 2019 interns were then recognized for their hard work — and fed an enormous amount of celebratory pie.
Congratulations to all of our interns on a fantastic summer program! Thanks for sharing your talents with Leggett & Platt and we wish you wonderful things on your next adventure!