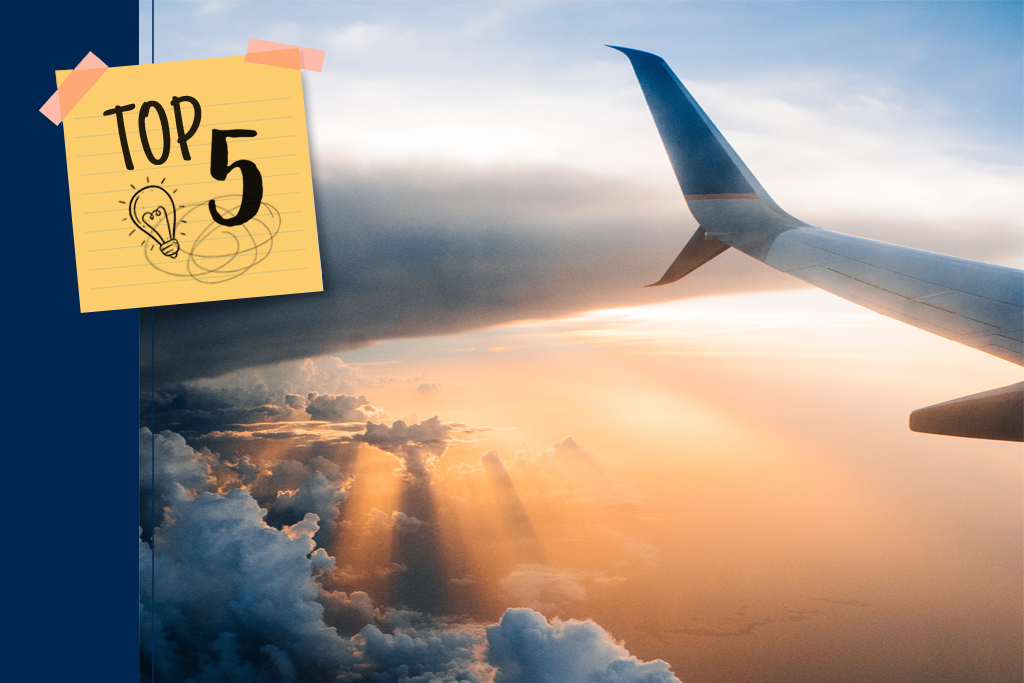 The middle of summer can only mean one thing: V A C A T I O N! Many families are hitting the road or taking to the skies in July and August. We asked Tracey Presslor, Director of Travel Services, to reveal a few tips and tricks before we transition into vacay mode.
1. Whether checking into your flight or arriving at your hotel, always do it in a timely fashion. Even with a credit card guarantee, hotels can still "walk" a person if oversold for the night. Similarly, airlines can give up your seat if you do not check in and clear security by a designated time (gasp!). In both instances, make sure you double-check requirements and arrive on time.
2. Hotel room types can be requested but not guaranteed. Even if your reservation shows a king-sized bed, it's simply a request and not a guarantee. Status with frequent traveler numbers can help get you the room type you want.
3. When making airline reservations, your airline tickets must match your government ID. Your frequent flyer numbers must also match. Be careful not to use nicknames (we're looking at you, Bubba) or abbreviations when booking a flight if different than your photo ID.
4. When renting a car, double-check with your own car insurance first. Personal insurance is often cheaper than purchasing coverage through the rental car company.
5. Kindness often wins over complaining. That age-old lesson from Mom also applies to traveling! Gate agents often have more control than you think, so always be kind when trying to request a service or negotiate. Remember, you can catch a lot more flies with honey than with vinegar. (Thanks for that, Mom.)