Throughout June, we're highlighting people, places, and products within our Furniture Products segment. Today we're putting the spotlight on Trio Line Polska!
Behind every branch at Leggett & Platt is a story: How they've grown or faced challenges, how they've developed and defined their culture, and how their products support unique customers. Trio Line Polska's story is one of growth and great craftsmanship.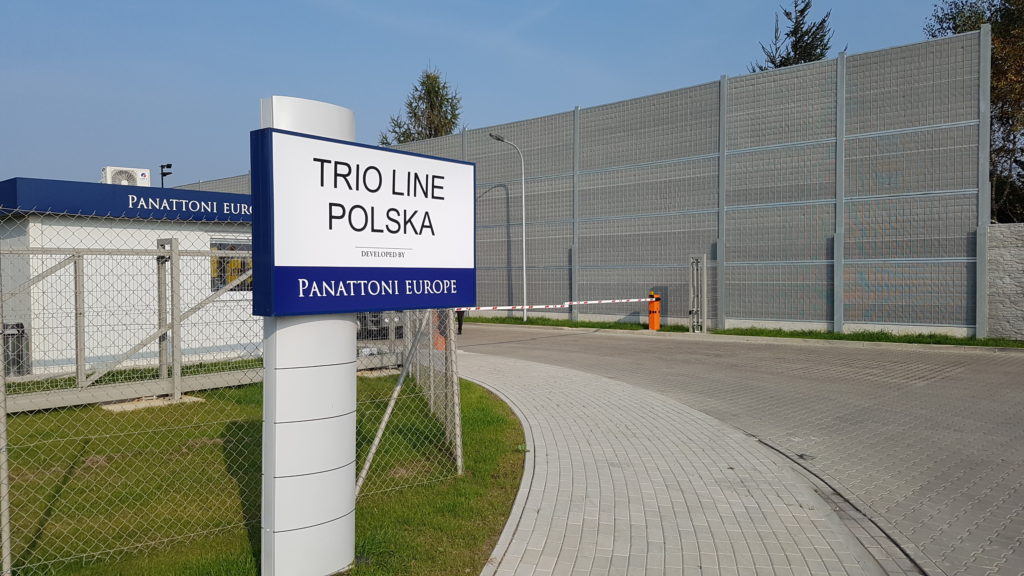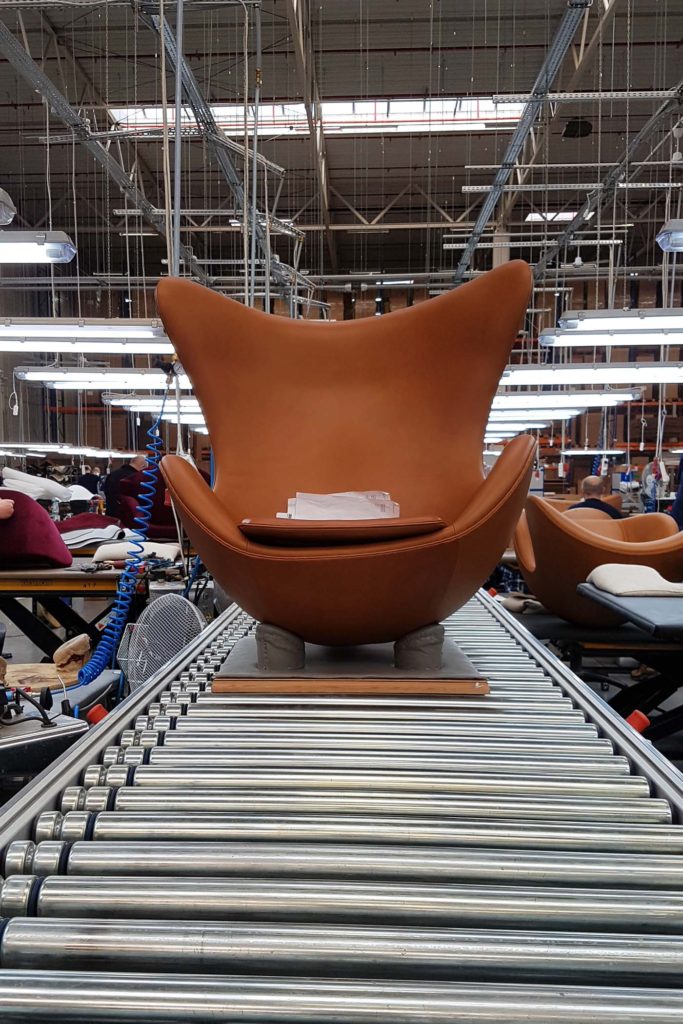 Based in Poland and acquired by L&P in early 2015, Trio Line joined our Work Furniture group to produce high-end upholstered furniture for some of the most recognized European furniture brands – the most iconic being the Egg Chair produced for Fritz Hansen. In fact, the branch's main production is for the dining and lounge chair markets.
What makes Trio Line stand out is the artistry that goes into each piece of furniture. The attention to detail, precision, and beautiful finish make their products uniquely high-end. Trio Line has been able to push their products worldwide for customers such as Steelcase, Herman Miller, and Haworth.
Bjorn Bahnsen heads the Trio Line management team. In 1999, Bjorn purchased his family's Danish furniture company, Trio Line A/S. Four years later, he started Trio Line Polska to gradually shift production from Denmark to Poland. Since 1999, Bjorn has grown the business from 6 employees to over 500 – and they are some of our most dedicated. According to Wojtek Mytko, VP of Production: "None of the competition we give other producers would be possible without our talented team of employees."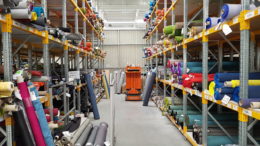 Within the last few years, Trio Line moved into a new larger facility after some challenges with production flow and a need for more raw-material storage space. The move itself was quite challenging, with only a few months to plan and condense three locations into one. After six months, the move was completed. "The amount of energy it took to perform all daily duties, on top of planning and completing the move, was a feat that did not go unnoticed," said Mytko.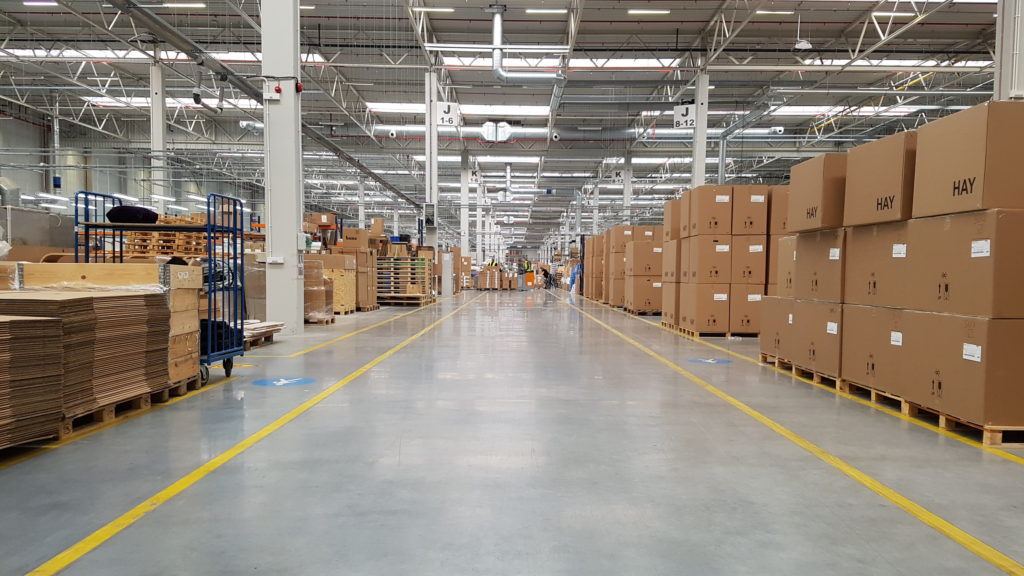 The partnership with Leggett will allow Trio Line to continue its growth. "Over the last decade, we have developed from a small workshop to a medium-size production company," said Bjorn. "To take the next step in the development of the company, we needed a strong partner. We believe we've found a great match with Leggett."