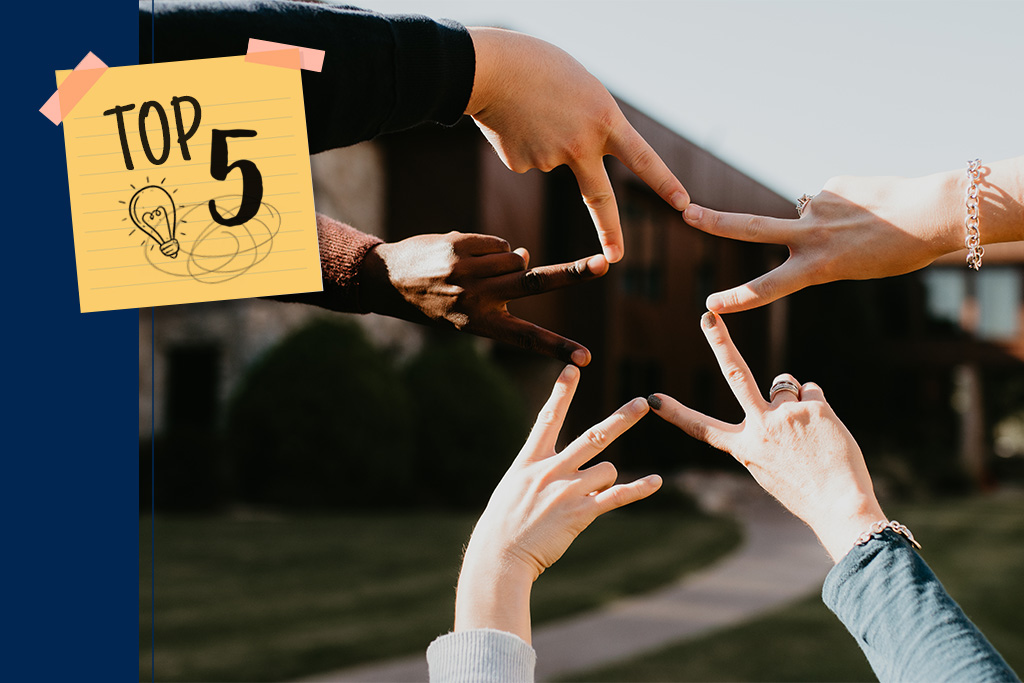 Life is so much better when you enjoy what you do every day. We asked employees throughout the company one simple question: What do you love about your job? 
Here are the Top 5 reasons our employees love L&P!
1. A culture of support. "Leggett & Platt is committed to the professional growth of our employees. My supervisors are always willing to answer questions, explain the significance of my projects, and to provide me with learning opportunities and guidance." Dillon Walker, Tax Accountant II
2. A welcoming work experience. "Everyone I work with is approachable and willing to help out, regardless of their role at the company. I haven't met a single employee who isn't friendly — that's pretty unique." Janet Aguinaga, Bilingual Employment Coordinator
3. Exciting opportunities for growth. "I really enjoy learning and solving problems. I appreciate that there are always new opportunities to participate in challenging projects… as long as I look in the right direction." Filip Synhaeve, Business Process Transformation Manager
4. A focus on the future. "L&P is committed to developing future leaders and improving our processes as a company. It's exciting to be a part of such transformational growth." Howard DeCelis, Staff VP-Continuous Improvement
5. Positive interactions with happy people. "I love my coworkers and the cheery atmosphere they bring to my day!" Rob Sotlar, Learning & Development Program Manager
We couldn't agree more.