Throughout May, we're highlighting people, places, and products within our Specialized Products segment. Today we're spotlighting a collective effort by L&C Changsha to clean their community in Changsha, China.
The team at Automotive L&C Changsha recently took on a proactive effort to clean up the community as part of their goal to be recognized as a Corporate Social Responsibility leader.
We're proud to share that 40 team members conducted a "Clean the Community" activity in coordination with local government support. The activity, organized by Jian Tong, L&C's Human Resources Manager, involved cleaning the local streets and the surrounding neighborhood.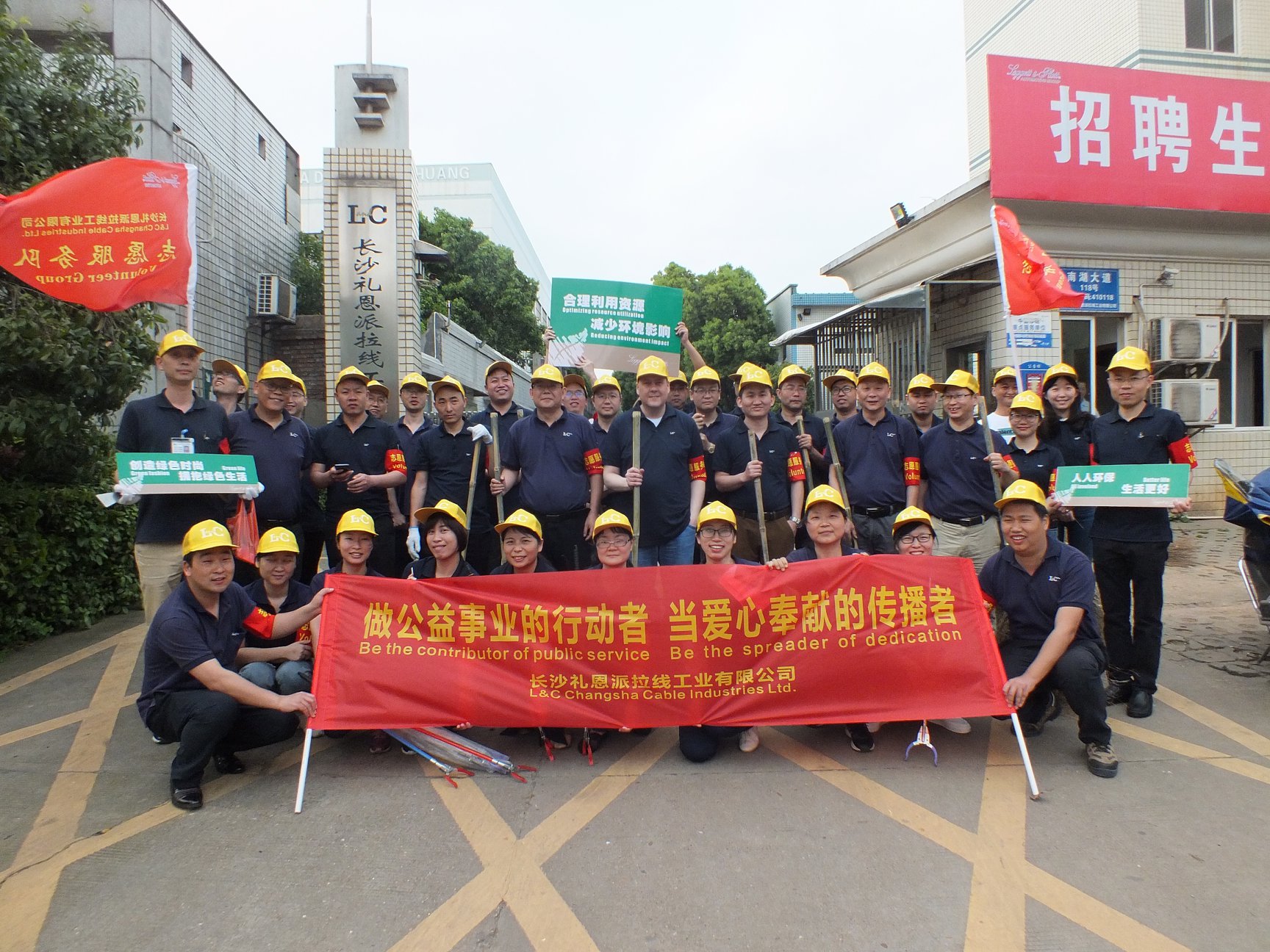 "Our L&C management team feels strongly that these activities are important in highlighting our sense of social responsibility to the community that supports us," said L&C's General Manager, Jim Maltbie. "Activities like this will elevate L&P's overall perception as a company that cares about the communities in which we operate."
We believe in giving back to our communities. Congratulations, L&P Changsha, on this incredible initiative and for demonstrating teamwork in the community.