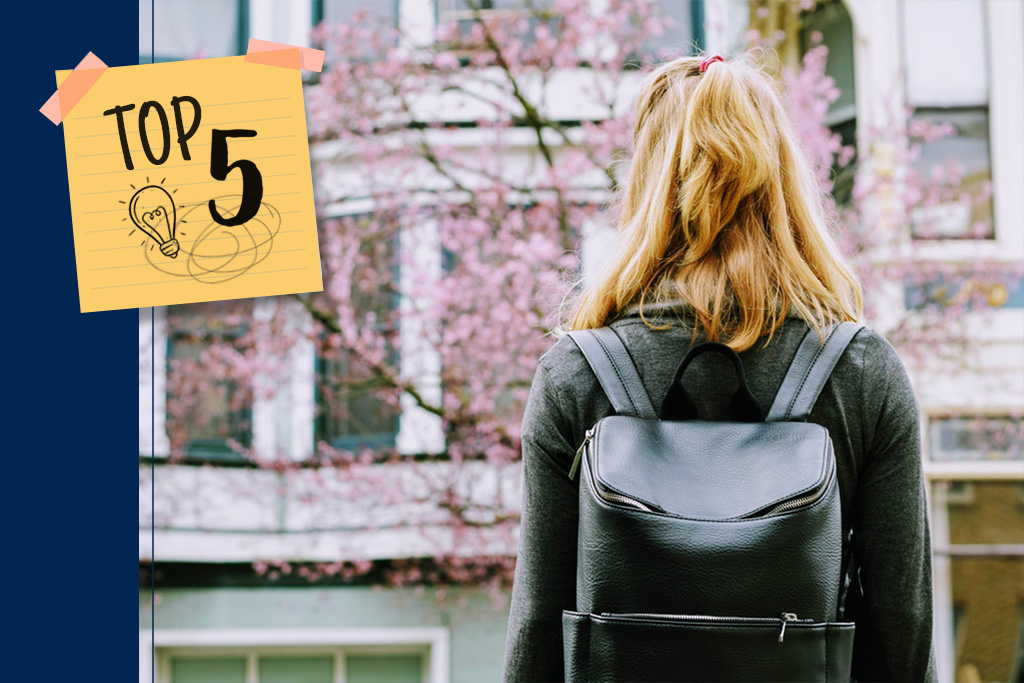 Our Doors Summer Intern Program began in 2013 and was designed to provide a structured, robust intern experience for L&P interns. Since hosting just 6 interns in its inaugural year, the program grew to 29 participants in 2018!
Students, listen up. We're gearing up for this summer's program, and today, Madison Fehring and Eliysha Mircetic (who coordinate Doors) are sharing their Top 5 reasons why an internship should be part of your college plan.
You'll gain relevant experience. If you're serious about getting a foothold in your field, find on-the-job work that is relevant to your studies. There are good takeaways from any summer job, but an internship will get you one step closer to starting your career.
You'll get your foot in the door. Once you have an internship, be open to any opportunities within the company. Internships give you an inside scoop on what life within a company is like and what it takes to grow within that company.
You can test the waters. You've had late nights, early mornings, and a lot of caffeine during your academic life. Now you're ready to take on a career. The last thing you want to happen is to land your dream job and find out you don't like it. Try it out for a summer to be sure it's a good fit. We recommend applying early (even after your freshman year) or seeking a job shadowing experience to help you decide where you want to go.
You'll get advice. The people you'll work with have likely been in your shoes. They'll have great advice about how to get you where you'd like to be. During your internship, be open about your dream job, or the elements you want to have in your ideal work environment.
You'll (hopefully) find your tribe. In Doors, we have an entire community of interns. The program features development and social activities to help you build connections with others in your stage of life. You won't just gain experience – you'll gain friends!