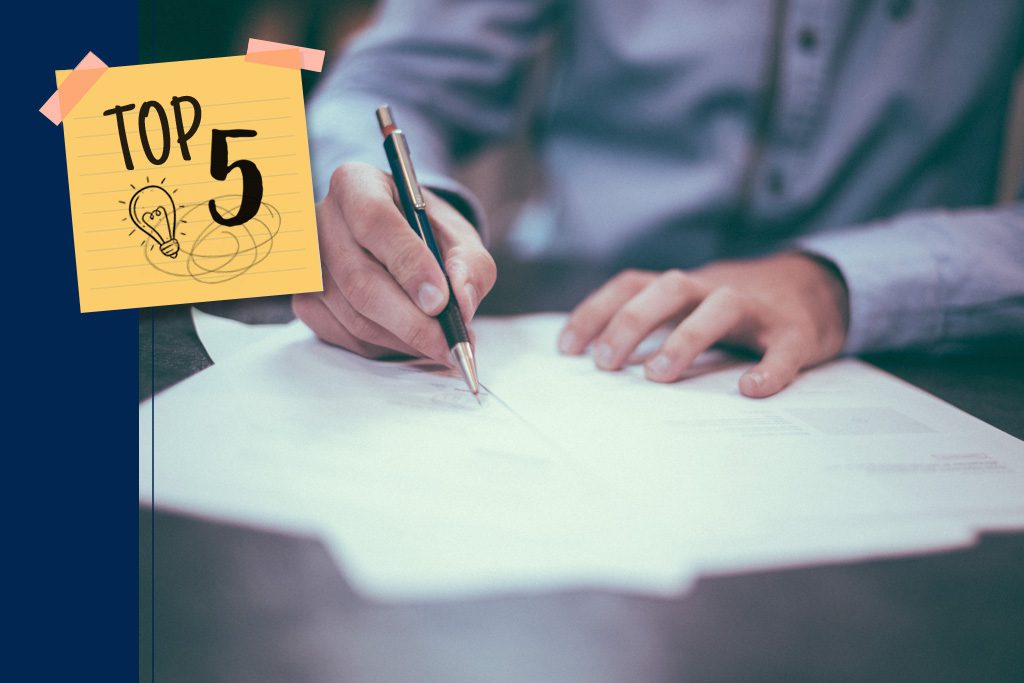 Hi, hey, and hello to all the jobseekers out there. You're probably deep in the throes of refining your resume, so let us help! Joe Malin, Talent Advisor in Corporate Human Resources, spends his workdays helping L&P find the best and brightest, so he reviews resumes constantly. Today, he shares his Top 5 Tips to help make your resume shine.
Use different versions of your resume, depending on the position. If you're applying for multiple positions, tailor your resume to speak to each one. If a position requires someone who can meet urgent deadlines, highlight how you've previously met deadlines within your resume. It should go without saying, but be honest about your experiences.
Introduce yourself with authority. Capture the attention of a recruiter by stating your goals and your skills with confidence. A simple summary statement about who you are and what you're good at can set you apart from others. Remember, be authentic and don't over-embellish.
Check for typos and errors. This is simple, yet you'd be surprised how many times errors sneak their way into final drafts of resumes. Unfortunately, failing to proofread your work can discredit you right away.
Think about the visual appeal of your resume. Add simple designed elements or pops of color. (But don't overdo it.) If you're bored with how your resume looks, imagine the feelings of a recruiter who looks at 50 resumes a day!
Follow the 'quality over quantity' method. Highlight the most impressive stuff you've done. We probably don't need to know every single responsibility from every single job.
And a quick bonus tip! Please, we're begging you, don't include mirror selfies on your resume. We've actually seen 'em, and they make lasting impressions – but not in a good way.