Throughout March, we're highlighting people, places, and products within our Residential Products segment. Today we're putting the spotlight on Andrew Frankland, Site Manager at L&P Springs UK.
What's your background prior to L&P?
I'll be celebrating 10 years with L&P in June! Although I've previously worked in office environments, my role within Leggett is to run a production facility.
Prior to L&P, I began my career working for a bank, and then I moved into a finance role for a foam manufacturer and later a medical supply manufacturer. Altogether, I spent about 10 years in those accounting and finance roles.
It was during my last job that I got a little more involved in production and other departments, and I realized I didn't want to work solely with numbers all day. So, I found a role within customer service, transport, and production before starting at Leggett & Platt.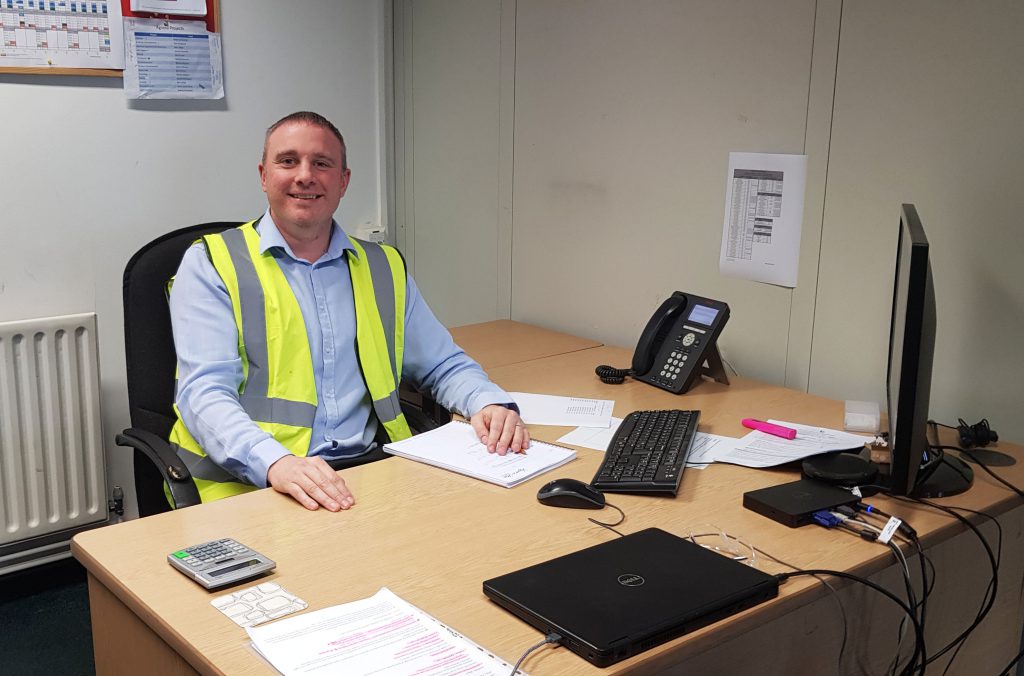 What's it like to work at L&P Springs UK?
We are based in a small town in Northwest England, with a population of about 15,000. Our branch has 70 people onsite, and nearly half have worked here for at least 10 years. You could say it's a tight-knit group; everyone also has a really good work ethic. Because we're a smaller operation, many of us also get to cross over into different projects rather than being assigned to a singular position.
We produce two main lines of mattress. One is called Bonnell, and we produce around 10,000-12,000 of these each week for sale in the UK. We also make around 6,000 Miracoil mattresses per week, which are sold in the UK, France, Turkey, Russia, and Hungary.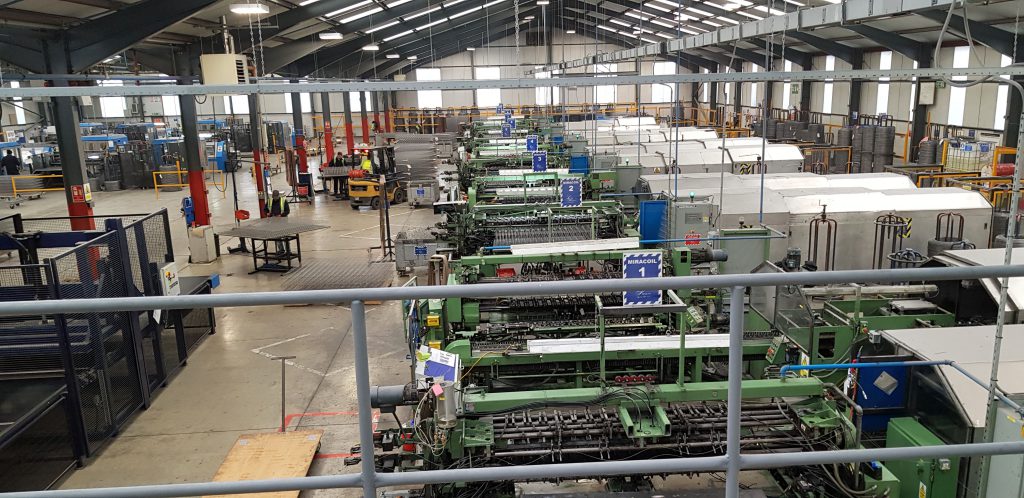 What does a normal day in your job look like for you?
One of the things I enjoy most is that there isn't a typical day! I start off with the basics: I take a walk around the site and speak with our warehouse and production team to see how everything has gone overnight.
If there are issues, sometimes I'll need to interact with suppliers or customers to sort things out. But if all goes to plan, my day generally revolves around managing ongoing projects or seeking out new business opportunities.
What do you enjoy most about your job?
I really enjoy the variety. Although I could have a specific plan for every day, my plans could completely change in a moment. I rarely do the same types of things even two days in a row!
I also get to spend a lot of time with people from lots of different departments, backgrounds, and countries, so every interaction is unique.