It's a new year, folks, and we've got some new faces at L&P! Over the next few weeks, we'll introduce you to several of our recent hires and their thoughts on the year ahead.
First up, meet Liana Green, Benefits Clerk in Human Resources at L&P.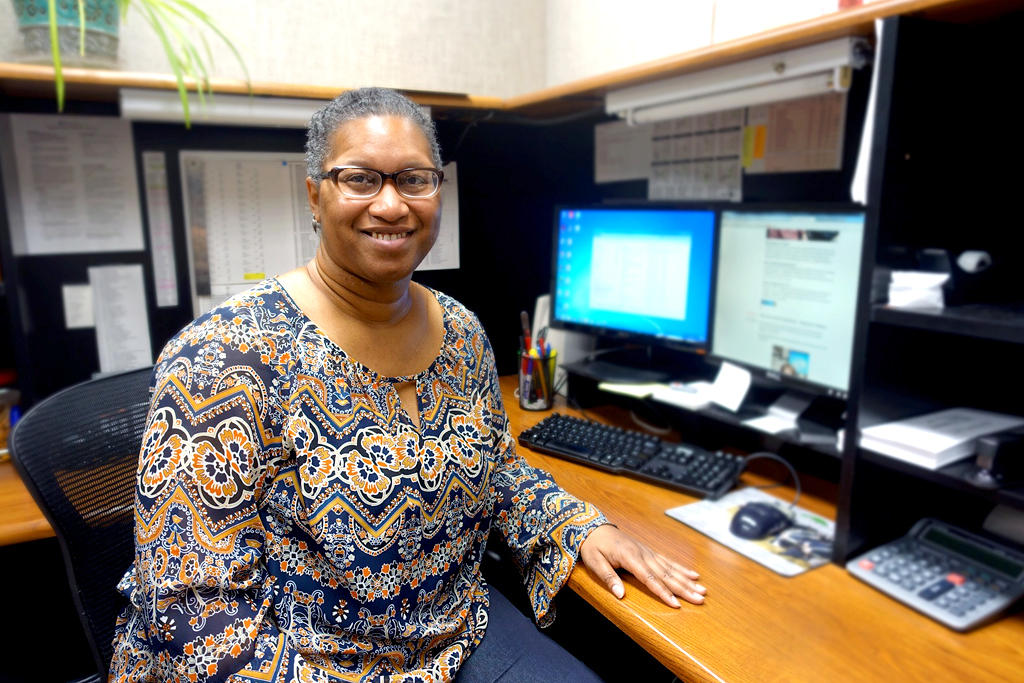 What brought you to Leggett?
I lived in New York for a long time, but I recently returned to Carthage to help care for my mother. As I began my job search, everyone I talked to had great things to say about Leggett & Platt. I wanted a long-term career and I knew this company would give me the stability I was looking for.
What's something surprising about you?
My mom breeds Akitas, and right now we are taking care of 19 dogs on our property. We also have two goats that help "mow" the grass around the kennels. Because of my mom's health issues, I help her take care of the animals and we both enjoy having so many puppies around. I live on 7 acres now, which has been a nice change from my small apartment in Hyde Park, NY.
What's your biggest goal for 2019?
Professionally, I hope to learn as much as I can about retirement benefits. I have never worked in this area and I want to have a good understanding of how L&P coordinates them. This is important to me because I really want to be able to support my team here. Personally, my biggest goal for next year is to help my mom as much as I can.