Last week, we announced an agreement to acquire Elite Comfort Solutions (ECS), solidifying Leggett & Platt's position as a global leader in bedding technology and manufacturing.
Today, our CEO Karl Glassman hosted an employee Town Hall Meeting to discuss this important acquisition. Our employees from around the globe were able to ask questions of our executive leadership team and gain more insight into the future direction of L&P.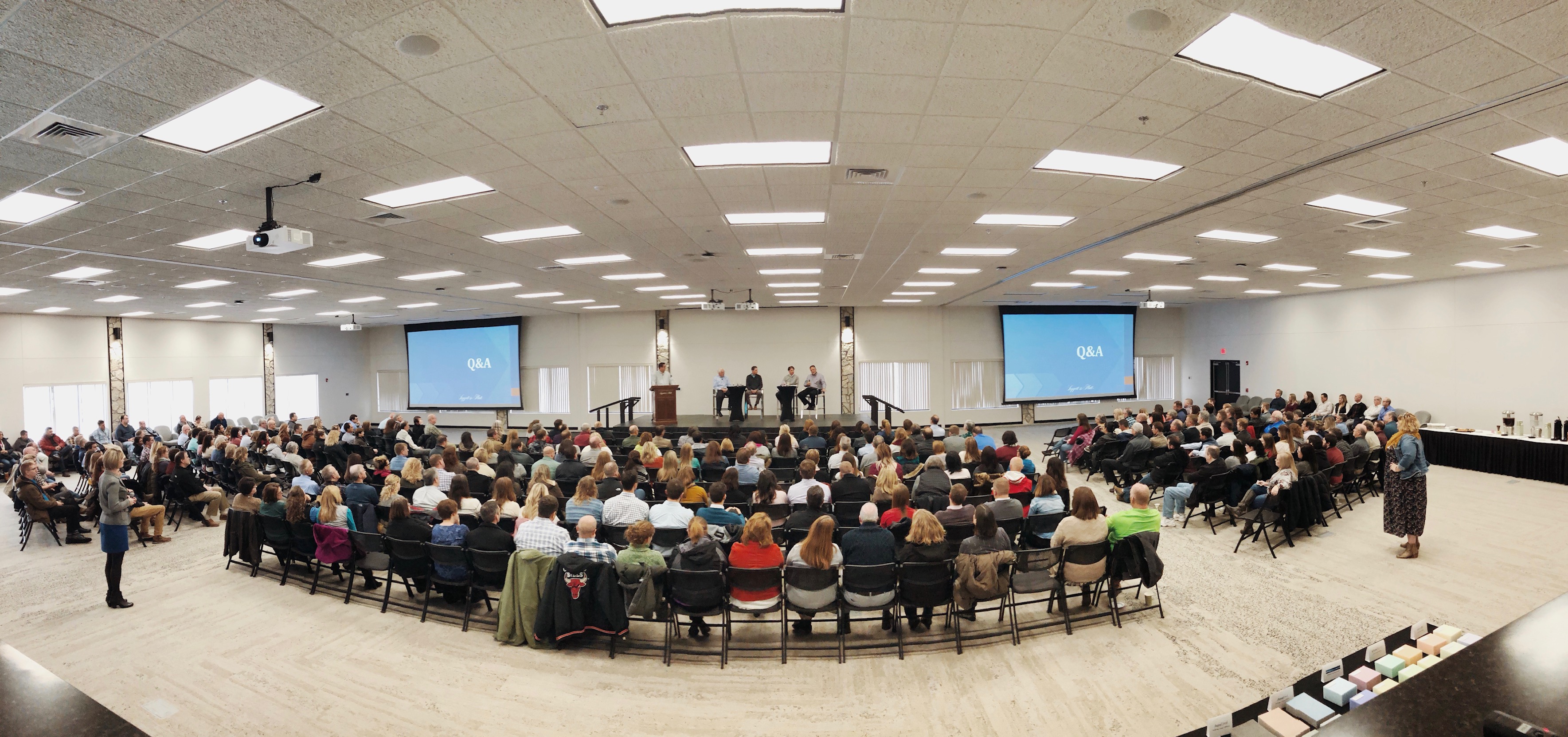 As excited as we are about strengthening our company with the addition of ECS, this is only week one of the journey. The acquisition is expected to be completed in January 2019.